Spirit Sessions is your one-stop shop for all things emergent in sex, spirituality and self-care. Join me, Katie Silcox, New York Times Best-Selling author and Founder of The Shakti School, your one-stop shop on the best of science, ancient holistic medicine and spiritual up-leveling.
This podcast is full of fun and deep real-talk from your fave Ayurveda gal-Friday on holistic health, femme-form biohacking, mysticism and anything else that makes your life a better place to live.
Mostly, this podcast is personal. It's me speaking my most authentic heart. No holds barred. No fear. Just me, you, rad guests + soulful convo.
Listen wherever you get your podcasts:
Browse Episodes of Spirit Sessions: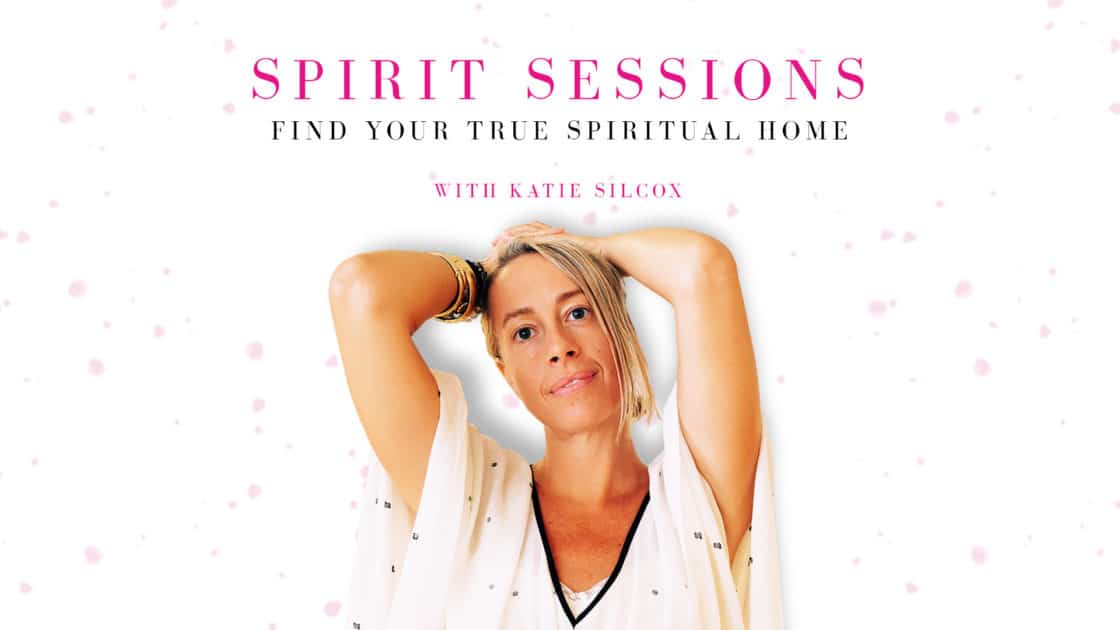 Today's episode is an explanation of the traditional roots of the Dragon Kriya meditation practice being shared and how it can activate the parasympathetic nervous system. Katie then moves into...