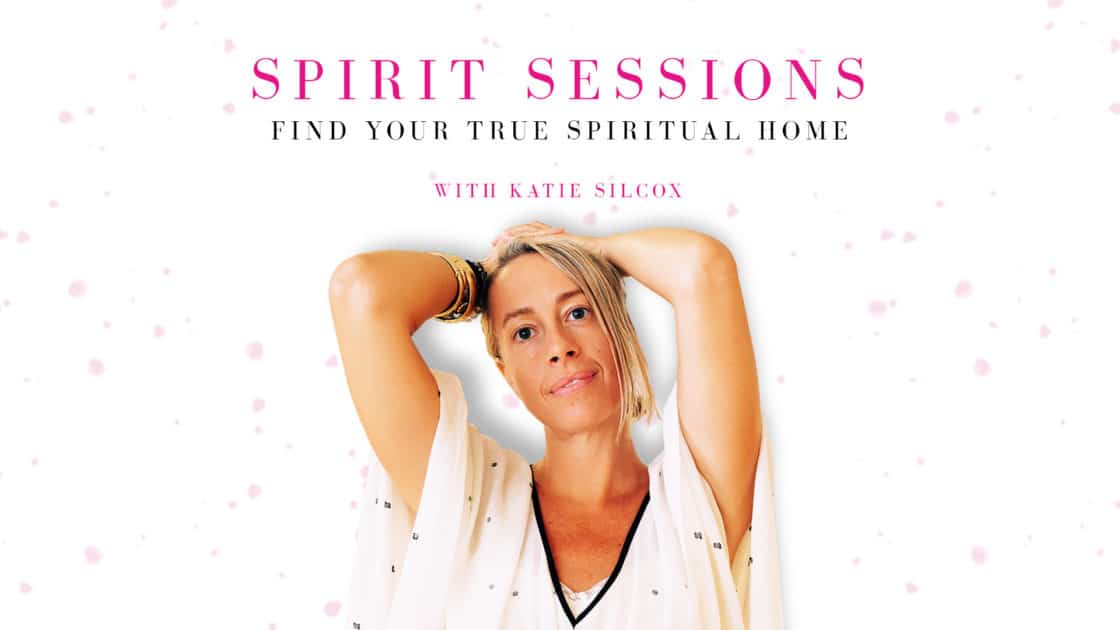 How to stay fit, fabulous, and juicy as the dog days of summer transition into fall.
In this episode, Katie shares her favorite late summer and early fall anti-aging tips! This isn't your typical fall self-care. We dive deep into how the ancient Ayurvedic healers approached this transitional time of year and how they stayed energized and youthful into old age. Learn Katie's favorite self-care practices to increase your health and fabulousness this fall and beyond!
In this episode you'll hear: 
~ Ways to navigate the vulnerable transition from summer to fall
~ What is Ayur-guilt?
~ Ways to get healthier as we age
~ The #1 anti-aging medicine on the planet
~ Katie's top sleep hacks
~ We hope to see you at our FREE Fall Routines & Rituals webinar on September 29th
~ Level 1 Ayurveda School is open for registration, at the lowest early bird tuition price! Click here to learn more, register, or book a call with a graduate of the program. Payment plans abound!
Other links mentioned in this episode:
~ Mad Fit on YouTube
~ Find all the herbs mentioned in this podcast (Triphala, Brahmi, Manjistha , and Amalaki) over at Banyan Botanicals. Use code Katie15 at checkout for 15% off your order!
~ Find the Paavani Vata Body Oil here
~ Listen to Katie's Glow-Worthy meditation here
~ Katie's Sleep Stack > Low dose melatonin, GABA, Taurine, L-Theanine, Lemon Balm 
Learn more:
The Shakti School Subscription
HELP US SPREAD OUR POD WINGS
This show is a passion project that I produce for the love of sharing. If you enjoy this show and want a free and easy way to help it grow, the most effective way you can help is to:
Subscribe to the show by clicking "subscribe" in iTunes
Write us a review in iTunes
Share this show with one friend right now!
It's seems simple, but you'd be AMAZED to know how much it helps my little love project reach more people. iTunes' algorithm uses ratings and reviews to know who to show our show to in their app.
Here's the link to leave us reviews in iTunes.
From my heart to your screen,
Katie
Continue Reading