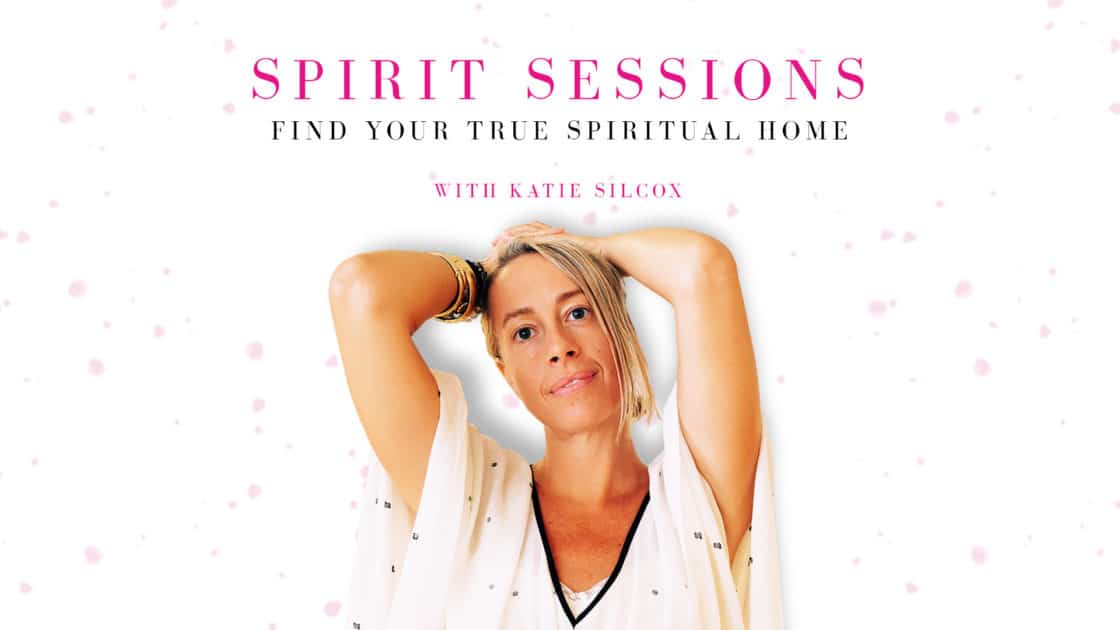 It's likely we have all apologized at some point in our lives, but are you doing it with authenticity? Katie delves into how we can deliver an authentic apology or make amends with a step-by-step process. Apologizing and repairing with integrity can foster dignity, freedom and self-respect for both yourself and the person you may have wronged.
In this episode you'll hear: 
~ Etymology and root meaning of the word 'apology'
~ How to deliver an authentic apology and an outlined process to do so
~ How to identify where we've gone wrong by witnessing a shadowy part we may be in denial of
~ The importance of decentering oneself when making amends with another
~ Katie outlines helpful steps and basic script for repairing and genuinely apologizing
~ Simplicity and specificity are key in this process
~ GLOW-WORTHY pre-sale is available now!! Order your copy NOW here: theshaktischool.com/glow-worthy-book/ 
~ Early bird registration is now open for 2024 Ayurveda School! Register now to take advantage of the lowest tuition prices and payment plans.
Learn more:
The Shakti School Subscription
HELP US SPREAD OUR POD WINGS
This show is a passion project that I produce for the love of sharing. If you enjoy this show and want a free and easy way to help it grow, the most effective way you can help is to:
Subscribe to the show by clicking "subscribe" in iTunes
Write us a review in iTunes
Share this show with one friend right now!
It's seems simple, but you'd be AMAZED to know how much it helps my little love project reach more people. iTunes' algorithm uses ratings and reviews to know who to show our show to in their app.
Here's the link to leave us reviews in iTunes.
From my heart to your screen,
Katie