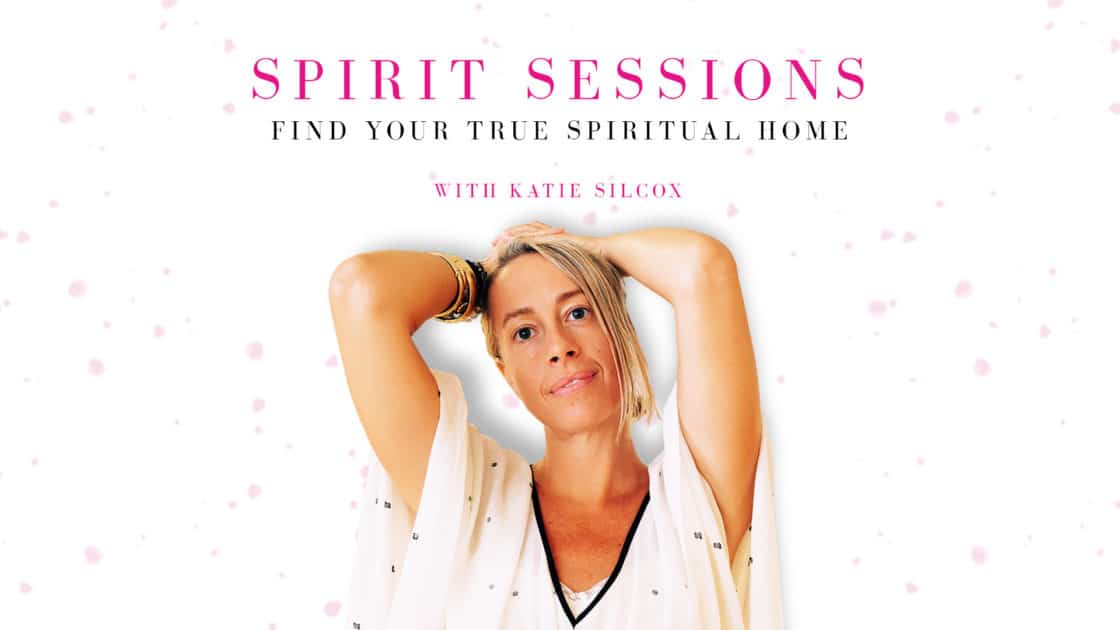 Learn with Katie how we can come out of the false belief that we are unworthy in this moment....that we must constantly be improving, earning, gaining and doing to reach some unattainable goal. And how, we can also advance in our deepest dreams and desires which are a vital and natural part of our humanity!
From weight loss to enlightenment, this nuance matters!
In this episode you'll hear: 
~ What is the Susan Powter effect?
~ What is 'Project You' and why does it never really work out?
~ Take advantage of the lowest tuition prices on 2024 Ayurveda School! Register now with discount code HotGirlSummer for $100 off any payment option PLUS a signed copy of Glow-Worthy, sent right to your door when it's released!
Learn more:
The Shakti School Subscription
HELP US SPREAD OUR POD WINGS
This show is a passion project that I produce for the love of sharing. If you enjoy this show and want a free and easy way to help it grow, the most effective way you can help is to:
Subscribe to the show by clicking "subscribe" in iTunes
Write us a review in iTunes
Share this show with one friend right now!
It's seems simple, but you'd be AMAZED to know how much it helps my little love project reach more people. iTunes' algorithm uses ratings and reviews to know who to show our show to in their app.
Here's the link to leave us reviews in iTunes.
From my heart to your screen,
Katie