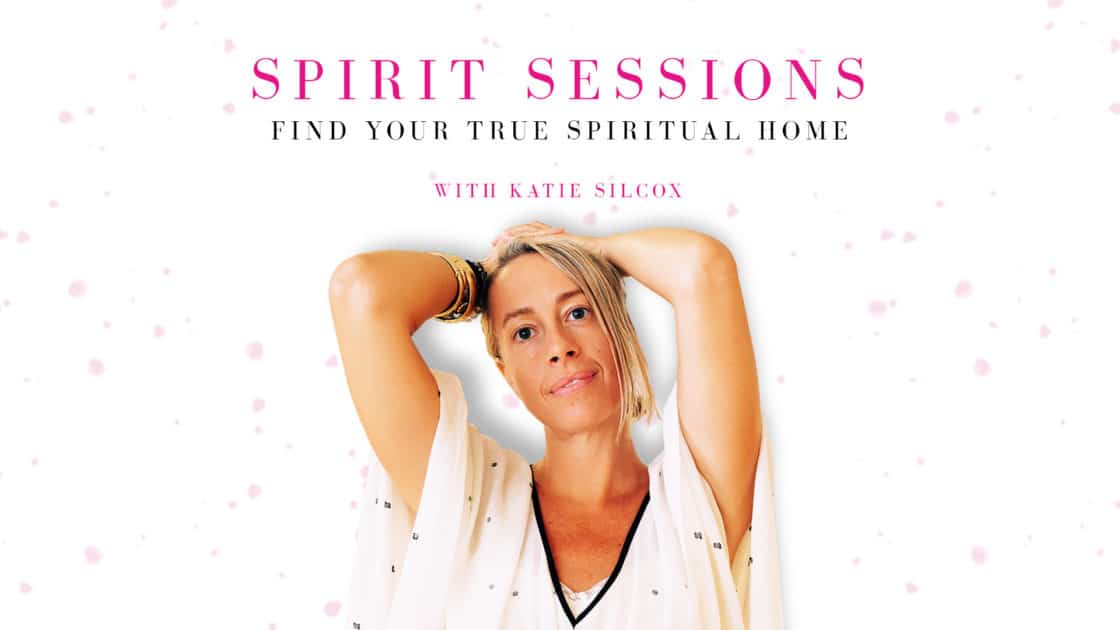 This episode is a bootleg broadcast from the Spirit Sessions Membership, our members-only live monthly workshop.
This episode is all about self-love! Not the self-love that includes massaging our breasts with coconut oil and reminding ourselves that we're a goddess (although we love this daily ritual). Instead, we're opening our hearts and deepening our understanding of self-love through conversation and integration.
In this episode you'll hear: 
~ How we become adept at wiggling away from ourselves, the present moment and our bodies
~ What is 'the spot'?
~ How we become aware of the way we squirm away from 'the spot'
~ Ways to return to ourselves and be with what is actually there in the moment
~ Level 1 Ayurveda School is open for registration, at the lowest early bird tuition price! Click here to learn more, register, or book a call with a graduate of the program. Payment plans abound!
Learn more:
The Shakti School Subscription
HELP US SPREAD OUR POD WINGS
This show is a passion project that I produce for the love of sharing. If you enjoy this show and want a free and easy way to help it grow, the most effective way you can help is to:
Subscribe to the show by clicking "subscribe" in iTunes
Write us a review in iTunes
Share this show with one friend right now!
It's seems simple, but you'd be AMAZED to know how much it helps my little love project reach more people. iTunes' algorithm uses ratings and reviews to know who to show our show to in their app.
Here's the link to leave us reviews in iTunes.
From my heart to your screen,
Katie