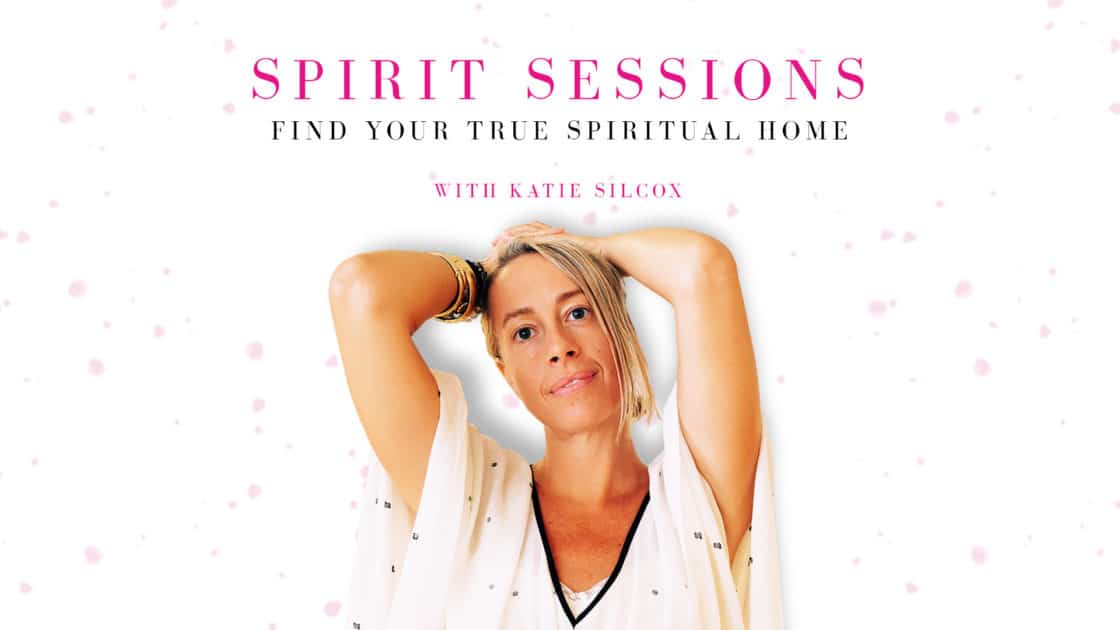 Katie speaks to the Harvard studies on listening. We may think we are great listeners, but most of us could use some tips! Learn why being a great listener is also good for you, as well as techniques and meditative embodied methods that help you become a great listener. It truly is the medicine we need now in our polarized world!
In this episode you'll hear: 
~ The power of listening to connect with others
~ How social media could be hindering our ability to be truly seen and heard
~ Tangible benefits of being a good listener, backed up by studies from Harvard
~ Katie shares some personal anecdotes as it relates to listening 
~ Great listening involves being present in your own body
~ How nonverbal communication matters for both listening and speaking 
~ Actionable ways we can practice better listening
~ Katie teaches an energy practice for intentional capacity building and deep listening
~ Join Katie and The Shakti School for the Embodied Ayurveda + Mystical Mind live in-person and virtual retreat May 6th and 7th. Live spaces are filling up fast, so register now to get in! Payment plan options available.
This episode is brought to you by PAAVANI Ayurveda. Use discount code SHAKTI15 at checkout for 15% off a one time purchase on paavaniayurveda.com
Female founded PAAVANI Ayurveda is an artisan line of small-batch, pure, organic health & skincare products formulated in Northern California. 
Handcrafted with the wisdom of Ayurveda, these gals seek to raise conscious awareness of the whole by practicing the philosophy of ahimsa or nonviolence in making their products. This means that their offerings are certified cruelty free and vegan and that PAAVANI carefully selects herbal ingredients that are sustainable, ensuring that plant medicine is abundant for future generations. 
In addition to mindful formulations, PAAVANI Ayurveda packages their products in glass to maintain the integrity of their herbal ingredients. Additionally, their labels are printed on recycled paper stock, using water-based inks that generate little to no paper waste & no harmful volatile organic compounds (VOCs). 
With every purchase made with PAAVANI Ayurveda, you are supporting a female founded, small business that strives to maintain the health of not only your skin, but also our earth. 
Learn more:
The Shakti School Subscription
HELP US SPREAD OUR POD WINGS
This show is a passion project that I produce for the love of sharing. If you enjoy this show and want a free and easy way to help it grow, the most effective way you can help is to:
Subscribe to the show by clicking "subscribe" in iTunes
Write us a review in iTunes
Share this show with one friend right now!
It's seems simple, but you'd be AMAZED to know how much it helps my little love project reach more people. iTunes' algorithm uses ratings and reviews to know who to show our show to in their app.
Here's the link to leave us reviews in iTunes.
From my heart to your screen,
Katie