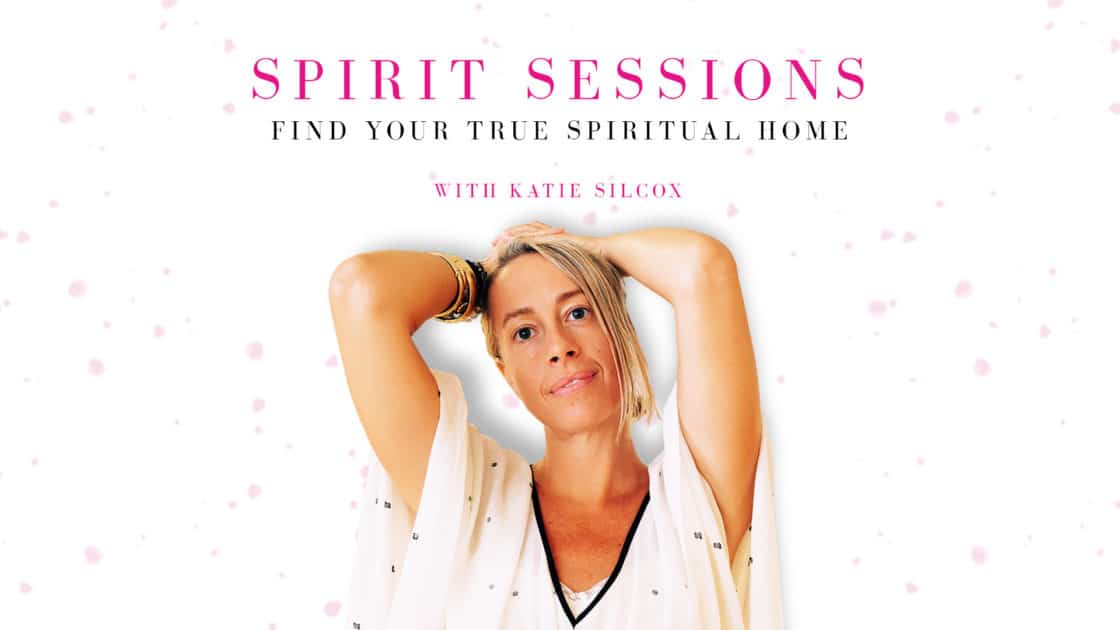 Beyond the woo! Join Katie for a discussion on energy and why we need it in our ever-more disembodied world. This podcast includes a short meditation on learning to distinguish the layers of who you are - physical, mental and energetic. 
Also, join us for a DEEP dive into Energy Medicine 101, with Katie's mentor, Cristal Mortensen and her new Shakti School course. Learn more about our Energy 101 course here.
In this episode you'll hear: 
~The importance of simplifying our practices
~ The central focus of the work we do inside The Shakti School
~ Ways in which we experience duality
~ One of the most important ways of knowing
~ What is energy and how to work with it
~ A practice from Katie's new book, Glow-Worthy that will allow you to drop your energy down to the earth and ground yourself
~ Link to learn more and register for the Energy 101 course with Cristal Mortensen: https://theshaktischool.com/energy-101-with-cristal-mortensen/
~ GLOW-WORTHY book pre-sale is available now!! Order your copy NOW here: theshaktischool.com/glow-worthy-book/ 
~ Early bird registration is now open for 2024 Ayurveda School! Register now to take advantage of the lowest tuition prices and payment plans.
Learn more:
The Shakti School Subscription
HELP US SPREAD OUR POD WINGS
This show is a passion project that I produce for the love of sharing. If you enjoy this show and want a free and easy way to help it grow, the most effective way you can help is to:
Subscribe to the show by clicking "subscribe" in iTunes
Write us a review in iTunes
Share this show with one friend right now!
It's seems simple, but you'd be AMAZED to know how much it helps my little love project reach more people. iTunes' algorithm uses ratings and reviews to know who to show our show to in their app.
Here's the link to leave us reviews in iTunes.
From my heart to your screen,
Katie