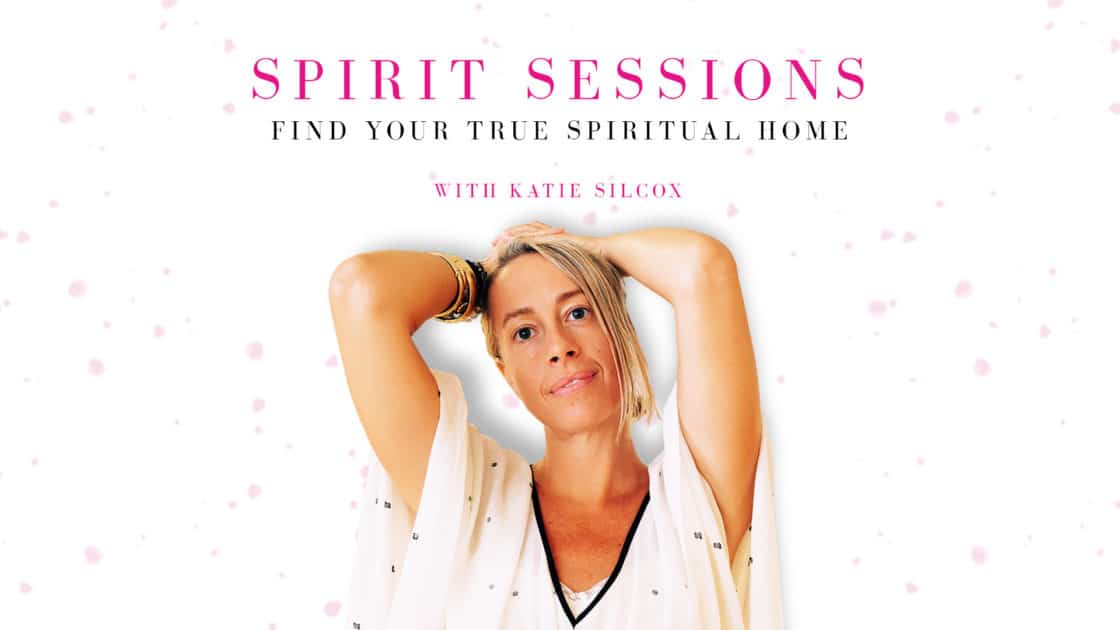 What if instead of just resolutions, we committed to a spiritual practice that would actually help us get clear on our Heart's Deepest Longings? What if instead of constantly looking to the outside world as a mirror, we cultivated an inner reservoir that could nurture us in ways we only dreamed possible? This episode is from a webinar led by Katie on infusing spirit into your new year. Katie leads a 10 minute meditation that you can tap into anytime.
In this episode you'll hear: 
~ What does it mean to start a spiritual practice?
~ Paradox is the path
~ How to work with unconditional positive regard
~ How 'patiently sitting on the edge of consciousness' can bring magic into your life
~ Katie leads a 10 minute meditation that you can access anytime
~ Click here for the Sacred Steps PDF Katie mentions in the episode 
~ Level 1 Ayurveda School starts THIS WEDNESDAY January 18, 2023! Here's your chance to launch your Ayurvedic path with our one-of-a-kind course. If you've ever considered diving deep into this healing tradition, whether for your own health journey or as a career path, this is your chance to jump start that change and get the support you need. 
~Have questions about Ayurveda School? Head here to book a free coaching call with a Shakti School grad
Learn more:
The Shakti School Subscription
HELP US SPREAD OUR POD WINGS
This show is a passion project that I produce for the love of sharing. If you enjoy this show and want a free and easy way to help it grow, the most effective way you can help is to:
Subscribe to the show by clicking "subscribe" in iTunes
Write us a review in iTunes
Share this show with one friend right now!
It's seems simple, but you'd be AMAZED to know how much it helps my little love project reach more people. iTunes' algorithm uses ratings and reviews to know who to show our show to in their app.
Here's the link to leave us reviews in iTunes.
From my heart to your screen,
Katie
Continue Reading