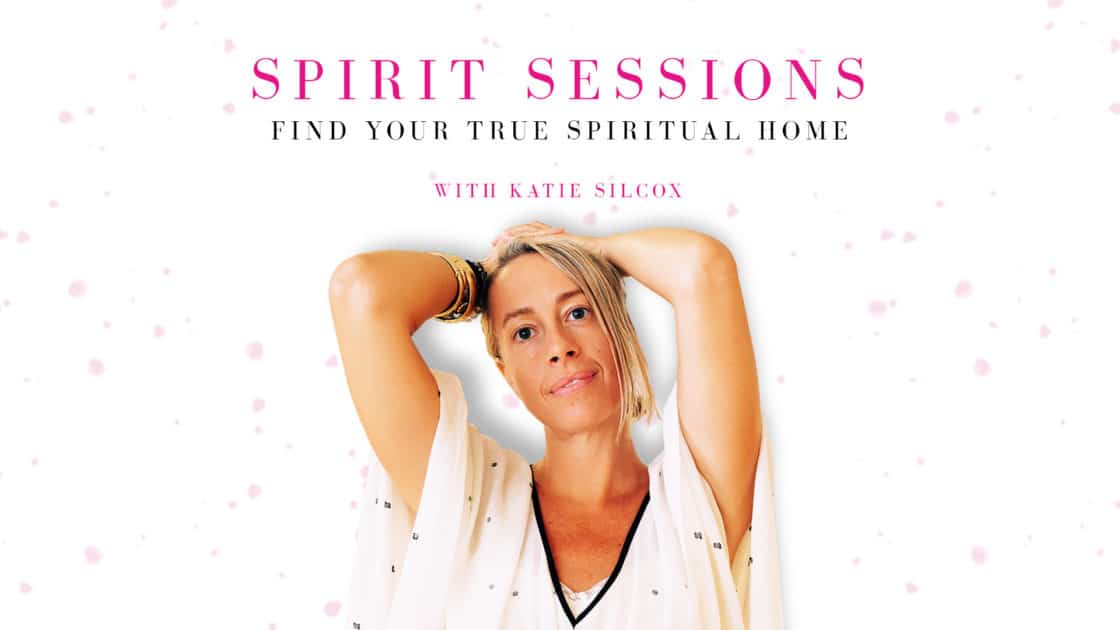 In this episode, Katie shares a breathwork practice that she does consistently for grounding. When we speak of breath work or prana, we aren't only talking about bringing air into our body, oxygen, carbon dioxide, although of course those physical things are important, but we can also think of breathwork as a way of training ourselves to be able to tune to the inner. To be able to humble our intellect to life energy, your animal nature, your primal nature, and perhaps most importantly, the realm of the subtle. Tune in and ground yourself with this 15 minute guided practice.
In this episode you'll hear: 
~ How breathwork can help us tune into the subtle
~ 15 minute guided grounding breathwork practice with music
~ Want to learn more about meditation and breathwork? Level 1 Ayurveda School covers these topics and incorporates practices, as well as techniques you can learn to teach others. Get in now before spots fill up!
Learn more:
The Shakti School Subscription
HELP US SPREAD OUR POD WINGS
This show is a passion project that I produce for the love of sharing. If you enjoy this show and want a free and easy way to help it grow, the most effective way you can help is to:
Subscribe to the show by clicking "subscribe" in iTunes
Write us a review in iTunes
Share this show with one friend right now!
It's seems simple, but you'd be AMAZED to know how much it helps my little love project reach more people. iTunes' algorithm uses ratings and reviews to know who to show our show to in their app.
Here's the link to leave us reviews in iTunes.
From my heart to your screen,
Katie