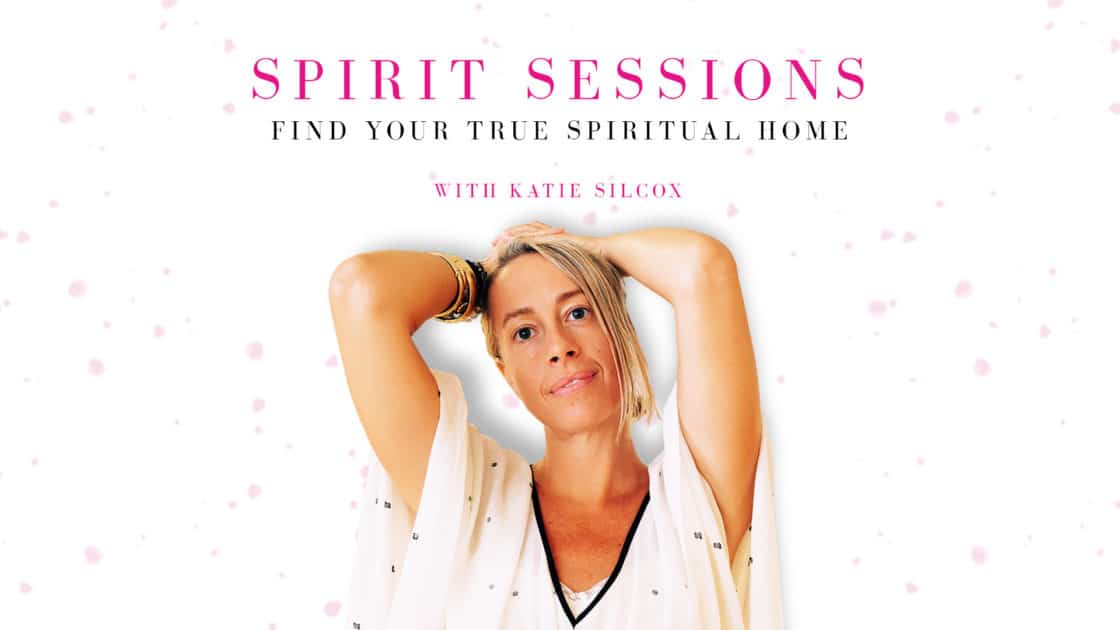 This episode is a lecture from Spirit Sessions workshop on self-love and thought patterns, along with actionable ways you can make shifts in your life today.
In this episode you'll hear: 
~ To be seen and loved just as we are as our deep, innate human desire
~ The approaches broken down in this session are derived from Bruce Tift's book, Already Free
~ Fruitional and developmental paths
~ How our foundational thought patterns and belief systems are laid in the first six years of life and why this is important to our current reality
~ The idea that to access true freedom, love and consciousness, we need to access different parts of the mind than those patterns formed when we were young that may be reactive
~ Do you create drama subconsciously? How to recognize this pattern
~ Fundamental consciousness of YES
~ Being kind to our worst fears
~ To get the rest of this workshop, along with access to 130+ talks, movement practices, recipes, meditations and so much more, join Spirit Sessions Membership for only $28. All of the info can be found here: theshaktischool.com/subscribe
~ Book a free coaching call with a Shakti School coach here: theshaktischool.com/coaching-team
Learn more:
The Shakti School Subscription
HELP US SPREAD OUR POD WINGS
This show is a passion project that I produce for the love of sharing. If you enjoy this show and want a free and easy way to help it grow, the most effective way you can help is to:
Subscribe to the show by clicking "subscribe" in iTunes
Write us a review in iTunes
Share this show with one friend right now!
It's seems simple, but you'd be AMAZED to know how much it helps my little love project reach more people. iTunes' algorithm uses ratings and reviews to know who to show our show to in their app.
Here's the link to leave us reviews in iTunes.
From my heart to your screen,
Katie