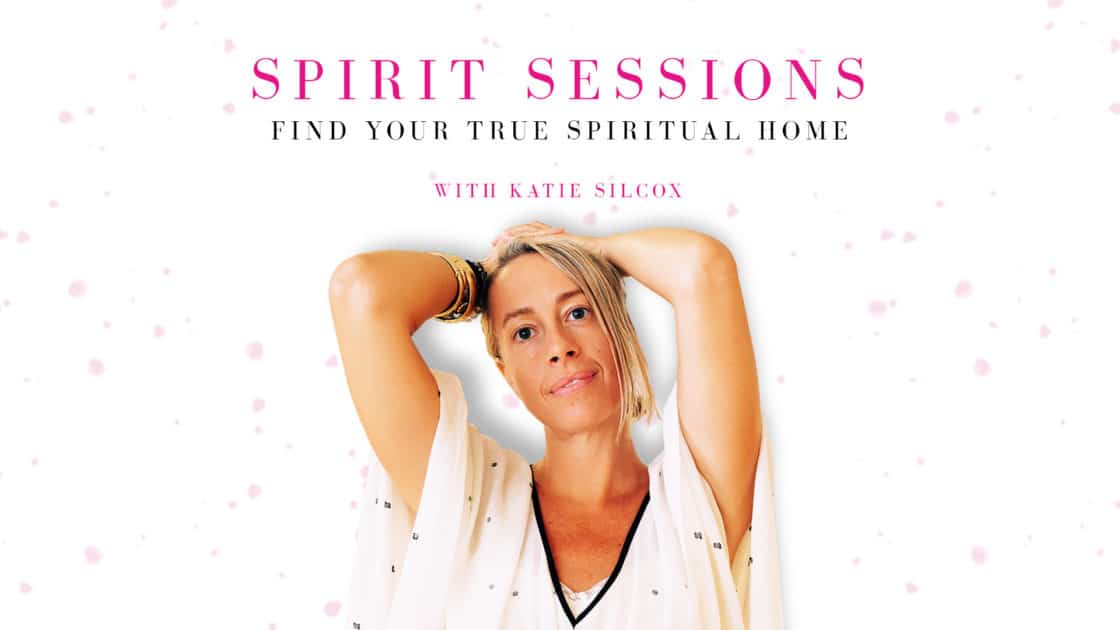 This is a podcast for any of you out there feeling like you need a reminder that magic still exists. And that the Spirit of the Season is alive and well. And that it's also totally okay and normal to feel sad, nostalgic, lonely or just plain weird during the winter solstice.
In this episode you'll hear: 
~ Winter as a sense of deconstruction
~ Tension of opposites as it relates to ancestral meaning and death
~ Depth psychology and how it relates to myths and traditions like Santa Claus and mistletoe
~ What are teleological quests?
~ Darkness and how our ancestors compensated with light
~ The collective compensation mechanisms of our ancestors and how that informs our current seasonal and holiday rituals
~ Freud, pleasure and melancholy
~ Santa as the representation of wish-fulfillment, abundance and prosperity both seasonally and psychologically
~ What does the Electra Complex as proposed by Carl Jung have to do with Santa?
~ Book mentioned: https://bookriot.com/santa-claus-erotica/
~ Santa as an archetype
~ How rituals can protect us and bring us back into right relationship with the collective
~ Level 1 Ayurveda School starts January 18, 2023! Here's your chance to launch your Ayurvedic path with our one-of-a-kind course. If you've ever considered diving deep into this healing tradition, whether for your own health journey or as a career path, this is your chance to jump start that change and get the support you need. 
~Have questions about Ayurveda School? Head here to book a free coaching call with a Shakti School grad
Learn more:
The Shakti School Subscription
HELP US SPREAD OUR POD WINGS
This show is a passion project that I produce for the love of sharing. If you enjoy this show and want a free and easy way to help it grow, the most effective way you can help is to:
Subscribe to the show by clicking "subscribe" in iTunes
Write us a review in iTunes
Share this show with one friend right now!
It's seems simple, but you'd be AMAZED to know how much it helps my little love project reach more people. iTunes' algorithm uses ratings and reviews to know who to show our show to in their app.
Here's the link to leave us reviews in iTunes.
From my heart to your screen,
Katie