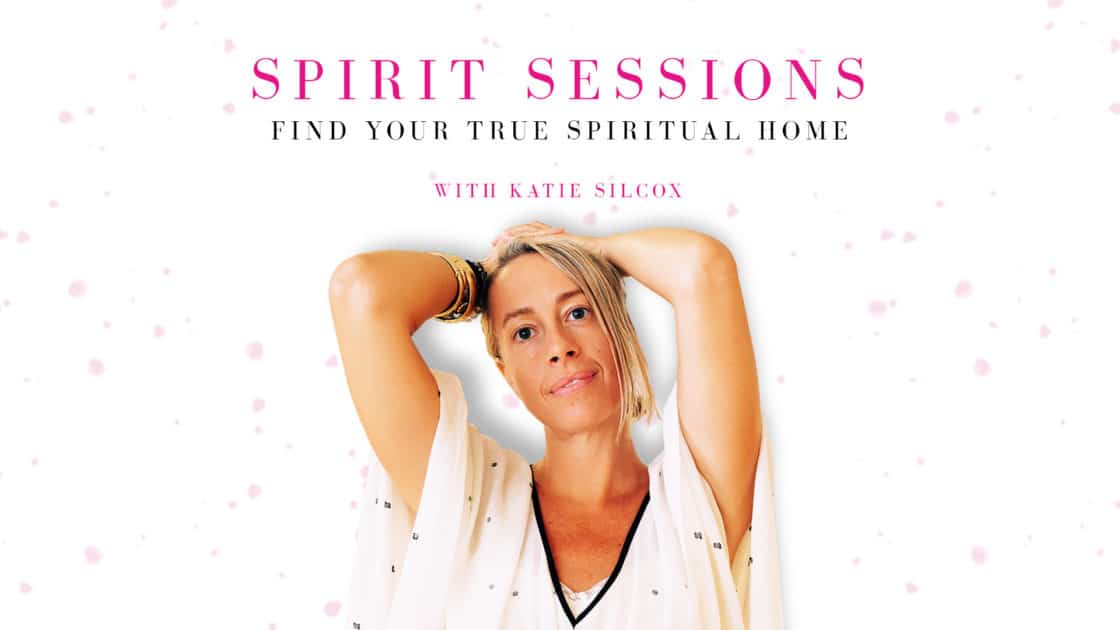 The Fall to Winter transition is here, and now is the time to tune inward and take advantage of this winter energy. It's time to understand our external dynamics and get in alignment with them. After all, that is what Ayurveda is all about. In this episode, Katie shares with us her hot tips on building winter immunity, and ways to thrive in the wintertime. If you aren't a fan of these darker months, we hope this episode can bring you some helpful tips to flourish this season.
In this episode you'll hear: 
~ Practical tips to make this winter as immune-building as possible
~ Why a thermos will become your best friend this season
~ Self-care practices to cultivate, including all things oil massage
~ Recommended foods and supplements for winter wellness
~ The importance of being outside first thing in the morning
~ Practices to reset your nervous system and lower your stress levels
~ Why sleep is the medicine of the winter
~ Ways to honor this season through prayer and dreamwork
~ Level 1 Ayurveda School starts January 18, 2023! Here's your chance to launch your Ayurvedic path with our one-of-a-kind course. If you've ever considered diving deep into this healing tradition, whether for yourself or as a career path, this is your chance to jump start that change and get the support you need. 
~Have questions about Ayurveda School? Head here to book a free coaching call with a Shakti School grad
~ Join Katie over at The Breath Source for more healing breathwork focused on subtle energy, the parasympathetic nervous system and heart-centered spirituality.
~ Some of Katie's favorites to get you through this winter:
Katie's sleep cocktail recipe:
Magnesium 3-4mg
L-Theanine - 2-4mg
Gaba - 150mg
Glycine - 2g
Learn more:
The Shakti School Subscription
HELP US SPREAD OUR POD WINGS
This show is a passion project that I produce for the love of sharing. If you enjoy this show and want a free and easy way to help it grow, the most effective way you can help is to:
Subscribe to the show by clicking "subscribe" in iTunes
Write us a review in iTunes
Share this show with one friend right now!
It's seems simple, but you'd be AMAZED to know how much it helps my little love project reach more people. iTunes' algorithm uses ratings and reviews to know who to show our show to in their app.
Here's the link to leave us reviews in iTunes.
From my heart to your screen,
Katie