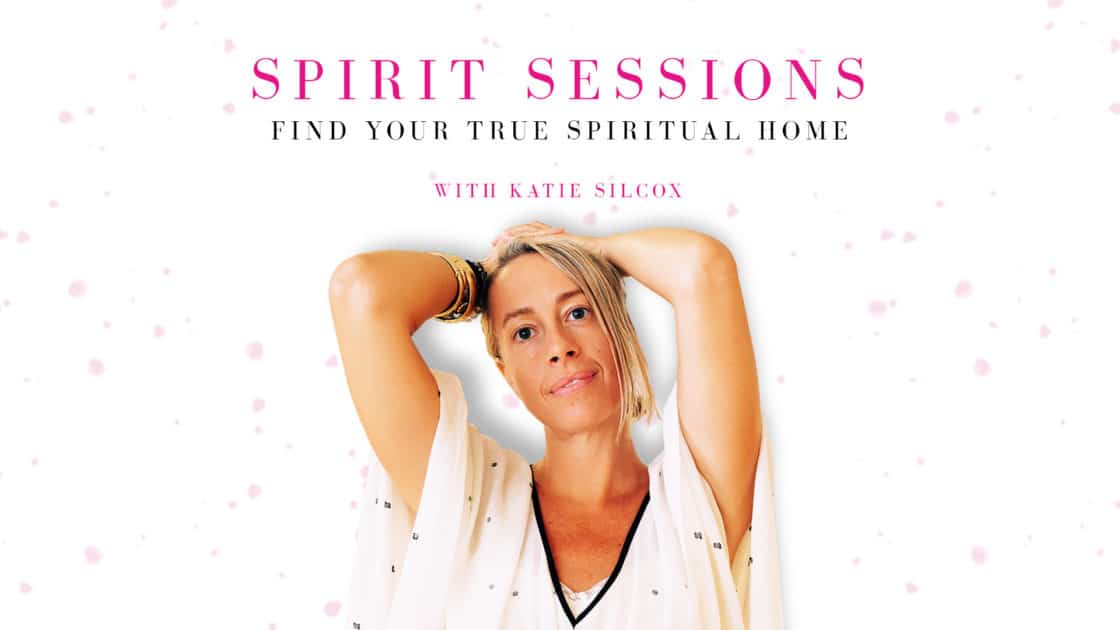 In this episode, Katie shares a shocking new article and scientific studies about how some of the largest workout retailers are using harmful chemicals in their workout apparel. That's right, our beloved leggings may be contributing to deleterious health consequences, especially for women. Tune in to get the scoop, plus learn about alternative options that are chemical-free.
In this episode you'll hear: 
~ Leggings are a staple wardrobe item and deeply loved by most women - but could they be toxic?
~ A recent Watchdog report shows testing reports that BPA, the chemical used to make plastic, among other yucky chemicals, is a component in a ton of our workout gear
~ BPA has been directly linked to health dangers like asthma, cardiovascular disease, obesity and more
~ Much of our leggings and workout gear also contain PFAs, which are also known as "forever chemicals" because they don't break down, meaning they also accumulate over time in the environment and in our bodies
~ PFAs are hormone disrupting chemicals and linked to infertility, miscarriage, metabolic diseases and reduced vaccination response among many other things
~ A recent CNN article exposed some of the biggest brands that are using these chemicals in their products
~ The studies on yoga leggings mentioned by Mamavation can be found here
~ Katie's Leggings Recommendations:
There are two brands that I found to have a "no chemical commitment." In the spirit of transparency, I signed up for an affiliate with them because this project took hours of my valuable time and I believe in an equal energy exchange. Feel free to do your own research on products, but in my opinion, these two companies really stood out for their commitment to chemical-free and women's health.
~ A RADICAL LIFE CHANGE IS WAITING FOR YOU! Level 1 Ayurveda School Starts January 18, 2023! Here's your chance to launch your Ayurvedic path with our one-of-a-kind course. If you've ever considered diving deep into this healing tradition, whether for yourself or as a career path, this is your chance to jump-start that change and get the support you need. 
Learn more:
The Shakti School Subscription
HELP US SPREAD OUR POD WINGS
This show is a passion project that I produce for the love of sharing. If you enjoy this show and want a free and easy way to help it grow, the most effective way you can help is to:
Subscribe to the show by clicking "subscribe" in iTunes
Write us a review in iTunes
Share this show with one friend right now!
It's seems simple, but you'd be AMAZED to know how much it helps my little love project reach more people. iTunes' algorithm uses ratings and reviews to know who to show our show to in their app.
Here's the link to leave us reviews in iTunes.
From my heart to your screen,
Katie