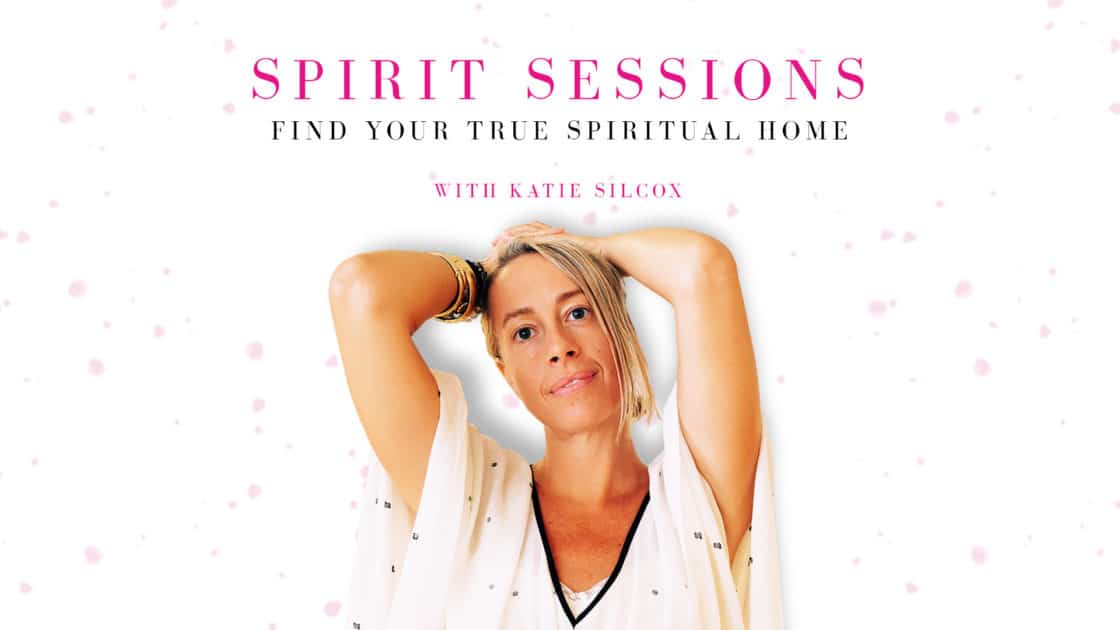 Even if you don't identify as a highly sensitive person, this episode will help you biohack any hotel stay. This talk is filled with science-backed tips, tricks and recommendations for feeling your best while traveling and sleeping away from home.
In this episode you'll hear: 
~ What does it mean to be a Highly Sensitive Person?
~ HSP tend to think deeply about things and have unusual levels of empathy
~ Resource about Dr.Elaine Aron who coined Highly Sensitive
~ Different needs and sensitivities of Highly Sensitive People
~ How to be proactive about your needs before you travel
~ Nitehood and how to optimize the senses for sleeping
~ How duct tape can help you sleep… yes, duct tape!
~ How to biohack airports and airplanes
~ Free webinar with Katie on January 2nd 
~ Book a call with the Shakti School team here
Learn more:
The Shakti School Subscription
HELP US SPREAD OUR POD WINGS
This show is a passion project that I produce for the love of sharing. If you enjoy this show and want a free and easy way to help it grow, the most effective way you can help is to:
Subscribe to the show by clicking "subscribe" in iTunes
Write us a review in iTunes
Share this show with one friend right now!
It's seems simple, but you'd be AMAZED to know how much it helps my little love project reach more people. iTunes' algorithm uses ratings and reviews to know who to show our show to in their app.
Here's the link to leave us reviews in iTunes.
From my heart to your screen,
Katie
Continue Reading