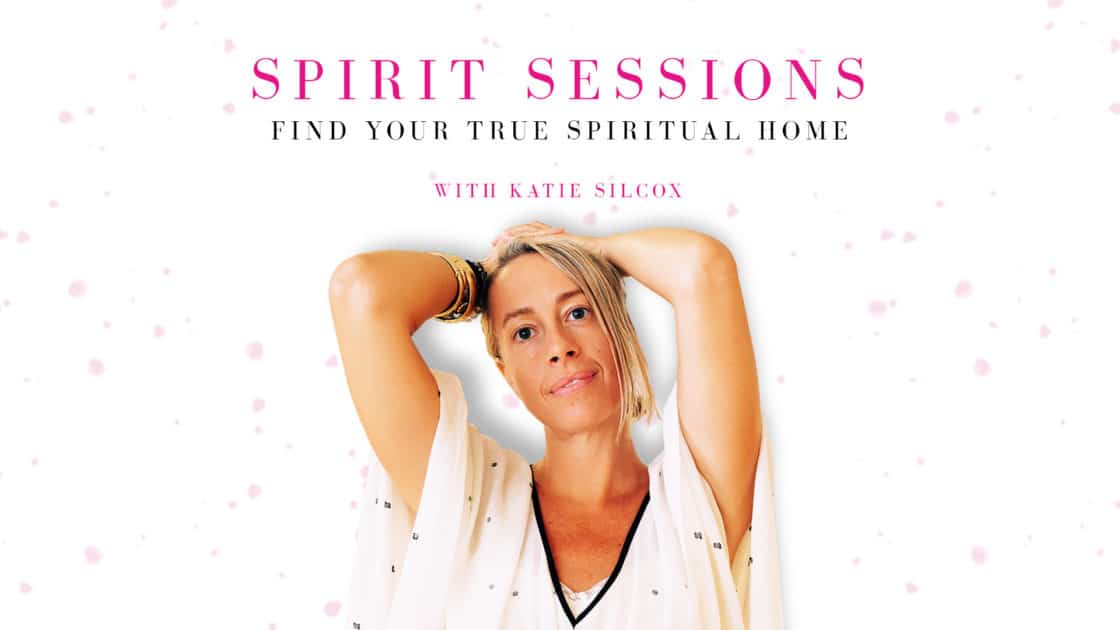 Even if you don't identify as a highly sensitive person, this episode will help you biohack any hotel stay. This talk is filled with science-backed tips, tricks and recommendations for feeling your best while traveling and sleeping away from home.
In this episode you'll hear: 
~ What does it mean to be a Highly Sensitive Person?
~ HSP tend to think deeply about things and have unusual levels of empathy
~ Resource about Dr.Elaine Aron who coined Highly Sensitive
~ Different needs and sensitivities of Highly Sensitive People
~ How to be proactive about your needs before you travel
~ Nitehood and how to optimize the senses for sleeping
~ How duct tape can help you sleep… yes, duct tape!
~ How to biohack airports and airplanes
~ Free webinar with Katie on January 2nd 
~ Book a call with the Shakti School team here