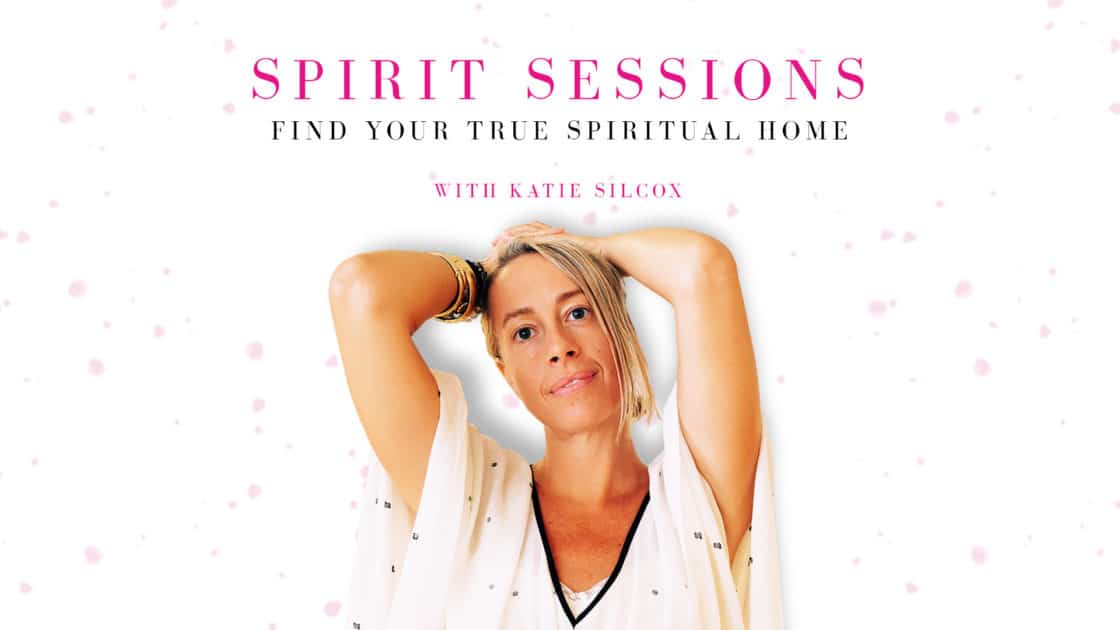 Katie's new book, Glow-Worthy, is OUT TODAY! Katie shares why she wrote the book, a little about the process and the deep intention behind the words in the book. Then the episode moves into a meditation practice from the book, titled 'Opening the Heart'. 
Order your copy of Glow-Worthy here and leave a 5 star review on Amazon so others may find this book as well.
In this episode you'll hear: 
~ Glow-Worthy is OUT TODAY! Order your copy now by clicking here.
~ Katie shares about the book-writing process and the book that came before Glow-Worthy and the evolution of the journey
~ Join the Glow-Worthy Book Club! Katie's book club is taking over the Spirit Sessions Membership beginning October 5th for a whole year! Join now to take part in the LIVE workshops and get immediate access to the full compendium of 100+ meditations, movement classes, lectures and so much more.
~ Leave a 5 star review on Amazon here
~ Check out the praise for Glow-Worthy here! 
~ Level 1 Ayurveda School is open for registration, at the lowest early bird tuition price! Click here to learn more, register, or book a call with a graduate of the program. Payment plans abound!
Learn more:
The Shakti School Subscription
HELP US SPREAD OUR POD WINGS
This show is a passion project that I produce for the love of sharing. If you enjoy this show and want a free and easy way to help it grow, the most effective way you can help is to:
Subscribe to the show by clicking "subscribe" in iTunes
Write us a review in iTunes
Share this show with one friend right now!
It's seems simple, but you'd be AMAZED to know how much it helps my little love project reach more people. iTunes' algorithm uses ratings and reviews to know who to show our show to in their app.
Here's the link to leave us reviews in iTunes.
From my heart to your screen,
Katie