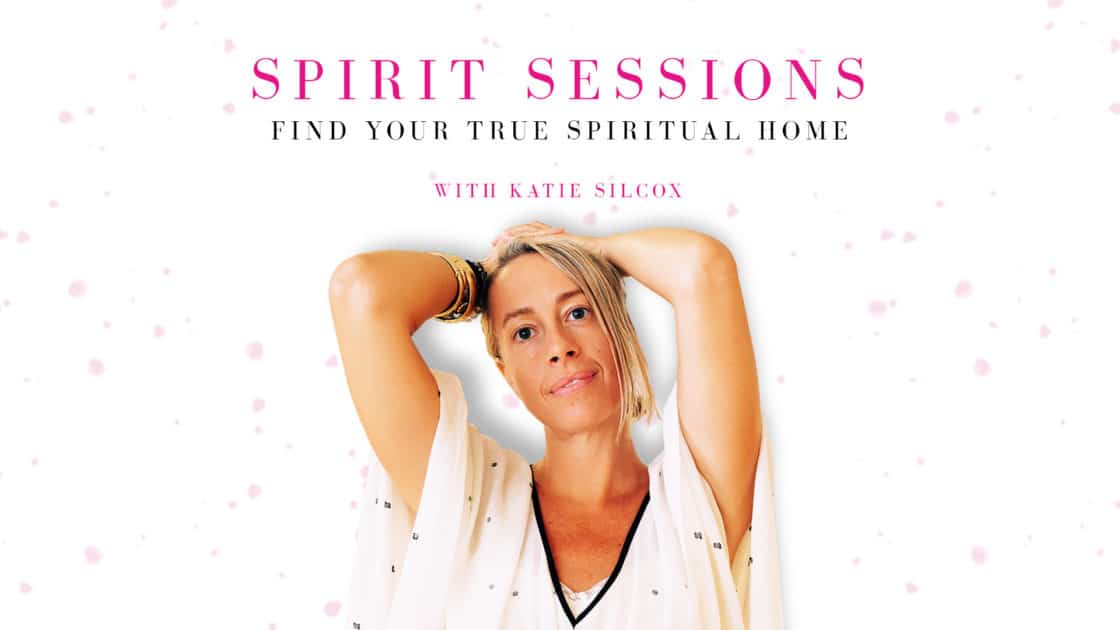 This episode is from a workshop hosted by Katie and The Shakti School on exploring the 7 key steps towards creating a sacred spiritual practice that may radically alter your life. Learn how to cultivate an inner reservoir that could nurture us in ways we only dreamed possible and deeply BREATHE the belief of our dreams into our body in 2022.
In this episode you'll hear: 
~ Begin the episode with a talk on Up-leveling your 2022 with Level 1 Ayurveda School
~ Sign up for The Shakti School Newsletter list
~ Story of Shakti and Shiva and balance
~ What happens when we over-identify with one polarity
~ The 7 sacred steps and how to implement them
~ Orientation meditation practice
~ Outline of the practice available for download by clicking here
~ Ayurveda School experience shares and Q+A
Learn more:
The Shakti School Subscription
HELP US SPREAD OUR POD WINGS
This show is a passion project that I produce for the love of sharing. If you enjoy this show and want a free and easy way to help it grow, the most effective way you can help is to:
Subscribe to the show by clicking "subscribe" in iTunes
Write us a review in iTunes
Share this show with one friend right now!
It's seems simple, but you'd be AMAZED to know how much it helps my little love project reach more people. iTunes' algorithm uses ratings and reviews to know who to show our show to in their app.
Here's the link to leave us reviews in iTunes.
From my heart to your screen,
Katie