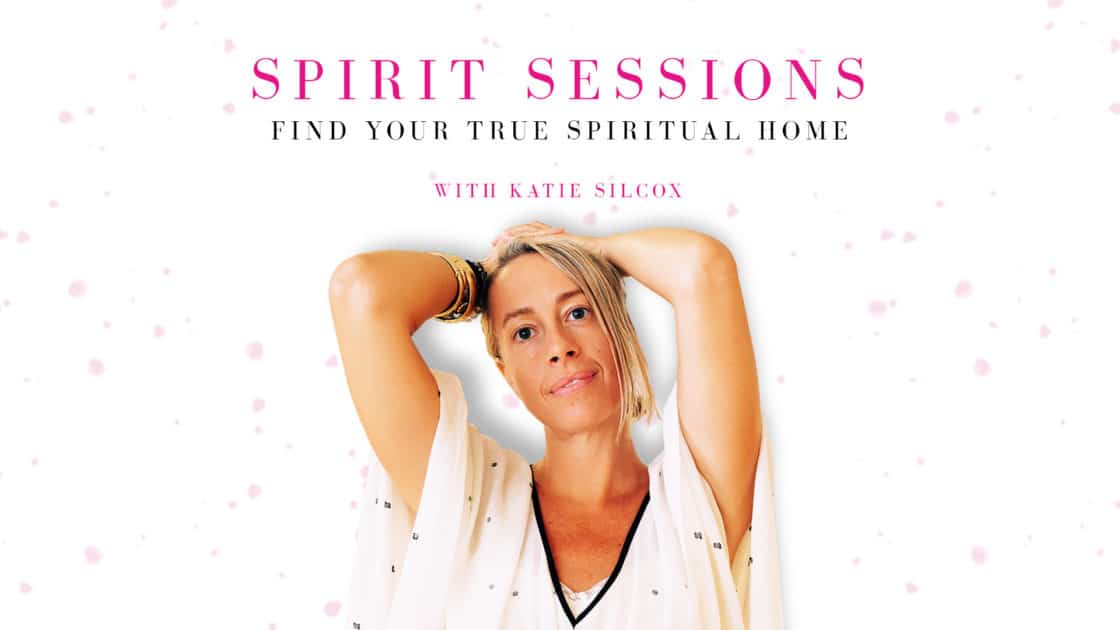 Katie dishes on being an intensity addict and her journey to recovery and signs you may also be an intensity addict. The great news is that there are ways to come out of this and to help uncover the psycho emotional and energetic addictions that may be the driving force.
In this episode you'll hear: 
~ Begin the episode with a talk on Up-leveling your 2022 with Level 1 Ayurveda School
~ Sign up for The Shakti School Newsletter list
~ Brahmana and Langhana
~ Katie's journey being an 'intensity addict'
~ Signs YOU might be one
~ How to honor our drama and intensity without becoming addicted
~ How to come out of it: first step is noticing, second is cultivating a neutral base
~ Being okay with neutral and even "boring" as a pathway to reawakening our simple pleasure power
~ Free webinar with Katie on January 2nd 
Learn more:
The Shakti School Subscription
HELP US SPREAD OUR POD WINGS
This show is a passion project that I produce for the love of sharing. If you enjoy this show and want a free and easy way to help it grow, the most effective way you can help is to:
Subscribe to the show by clicking "subscribe" in iTunes
Write us a review in iTunes
Share this show with one friend right now!
It's seems simple, but you'd be AMAZED to know how much it helps my little love project reach more people. iTunes' algorithm uses ratings and reviews to know who to show our show to in their app.
Here's the link to leave us reviews in iTunes.
From my heart to your screen,
Katie