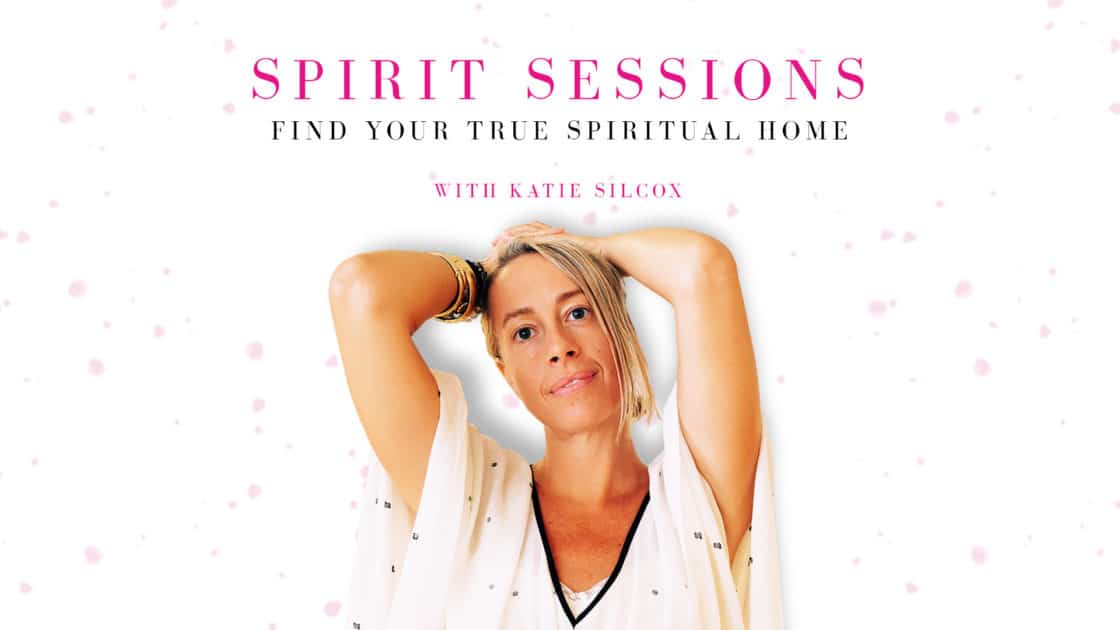 This special Christmas episode covers Christ Consciousness and the embodiment of Jesus in daily life. Katie discusses concepts of surrender, metanoia, the realm of Christ and so much more that can guide us to live a more embodied and love-filled life.
In this episode you'll hear: 
~ Opening song lyrics and vocals by Meredith Hogan + guitar, mix, and arrangement by Kevin Carlisle
~ Check out Meredith Hogan at The Beauty Way Collective
~ What is Christ Consciousness?
~ An ancient story from Hinduism
~ Emulation over worship
~ Christ as the representation of surrender
~ Love thy neighbor as thyself
~ Metanoia 
~ Changing focus and how it can fundamentally change your state of being
~ Belief and its power of transformation
~ Poem read is The Creed: Poems of Passion by Ella Wheeler 
Chicago : Belford, Clarke & Co, 1883
~ Music credit: 'Tis So Sweet to Trust in Jesus (Live), Church of the City, by Jon Reddick
~ Free webinar with Katie on January 2nd 
~ Book a call with the Shakti School team here