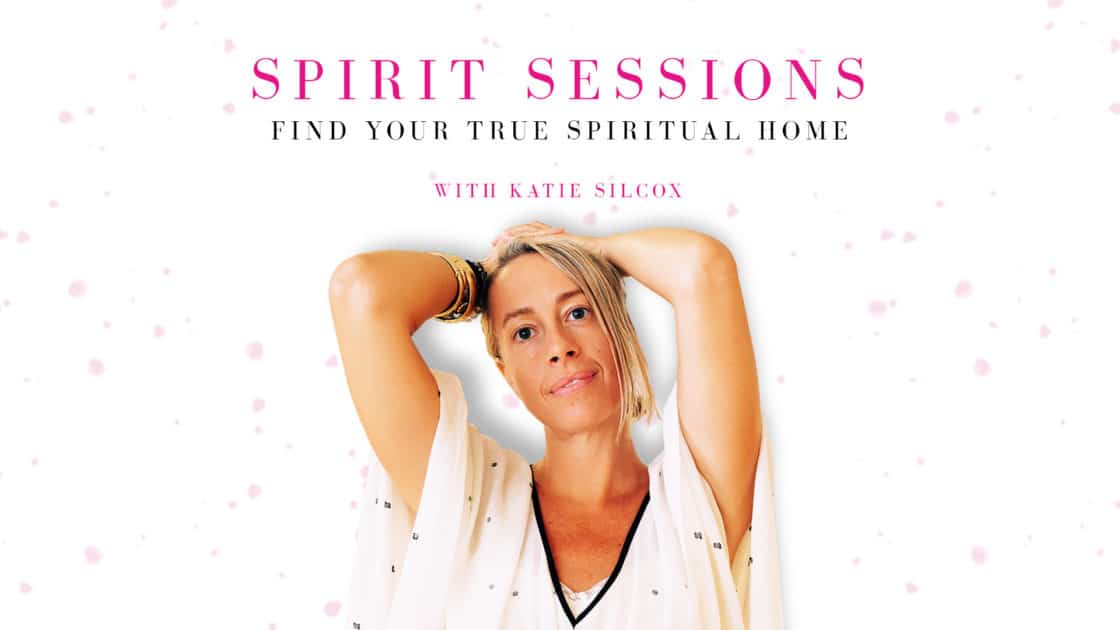 This guided meditation focuses on rewiring the nervous system and increasing the felt sense of being at home within the body.
In this episode you'll hear:
~ How rewiring our nervous system out of states of fight, flight and freeze lies in our capacity to feel at ease, relaxed, and safe
~ Proprioception in the brain
~ Outer orientation
~ 15 minute guided meditation for feeling at home and at ease within the body
~ Book a call with the Shakti School team here
Learn more:
The Shakti School Subscription
HELP US SPREAD OUR POD WINGS
This show is a passion project that I produce for the love of sharing. If you enjoy this show and want a free and easy way to help it grow, the most effective way you can help is to:
Subscribe to the show by clicking "subscribe" in iTunes
Write us a review in iTunes
Share this show with one friend right now!
It's seems simple, but you'd be AMAZED to know how much it helps my little love project reach more people. iTunes' algorithm uses ratings and reviews to know who to show our show to in their app.
Here's the link to leave us reviews in iTunes.
From my heart to your screen,
Katie