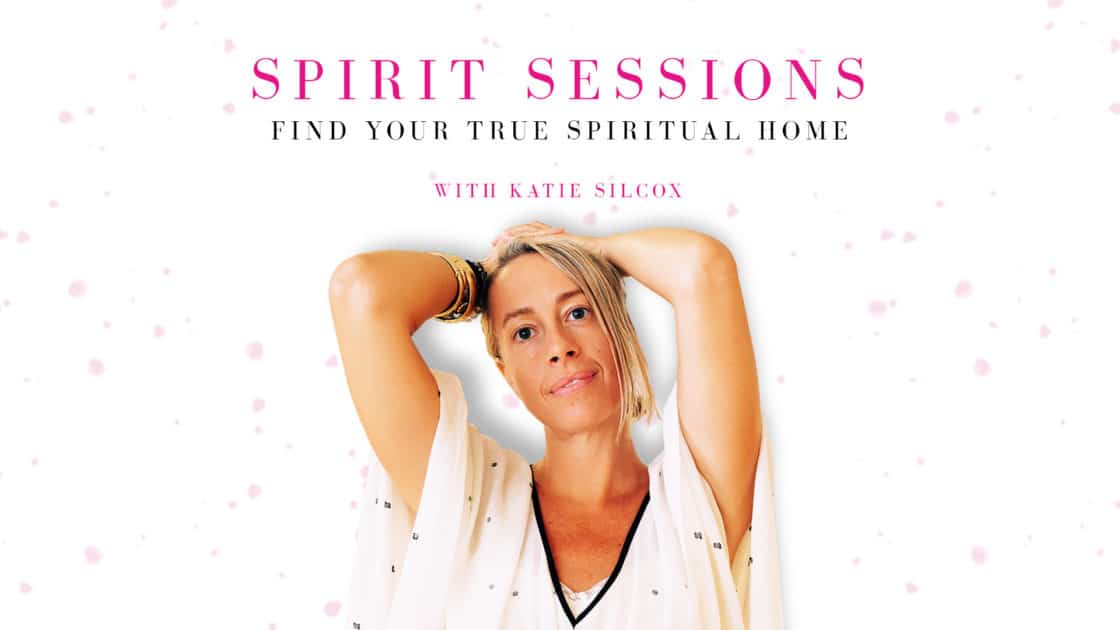 This week, Katie dives into the potent energetics of fall. Learn why fall is the best time to reignite, rethink, and revisit your life vision. As the leaves fall and surrender to the ground, we too can let go of old patterns and transform into something new. 
Katie shares Ayurvedic lifestyle practices, foods, and herbs to support your health and boost your immunity this fall! Deepen your spiritual practice and build immunity by aligning your daily routines with the energetics of Fall. This episode is an excerpt from the free Fall Routines & Rituals webinar we hosted last month. 
In this episode you'll hear: 
~ LAST CALL for early bird tuition rates! Prices for Ayurveda School go up on November 1st, so get in now if you want to deep-dive into spirit and holistic health in 2024. Click here to learn more, register, or book a call with a graduate of the program. 
~ Katie's #1 tool for boosting your immunity this fall!
~ How the seasons are our teachers
~ Why fall is the best season to get deep spiritual insight
~ What are the Pitta and Vata doshas and how do they relate to fall?
~ Lifestyle practices, foods, and herbs to fight the fall blahs
~ How to practice lymphatic self-massage
Other links mentioned in this episode:
Learn more:
The Shakti School Subscription
HELP US SPREAD OUR POD WINGS
This show is a passion project that I produce for the love of sharing. If you enjoy this show and want a free and easy way to help it grow, the most effective way you can help is to:
Subscribe to the show by clicking "subscribe" in iTunes
Write us a review in iTunes
Share this show with one friend right now!
It's seems simple, but you'd be AMAZED to know how much it helps my little love project reach more people. iTunes' algorithm uses ratings and reviews to know who to show our show to in their app.
Here's the link to leave us reviews in iTunes.
From my heart to your screen,
Katie