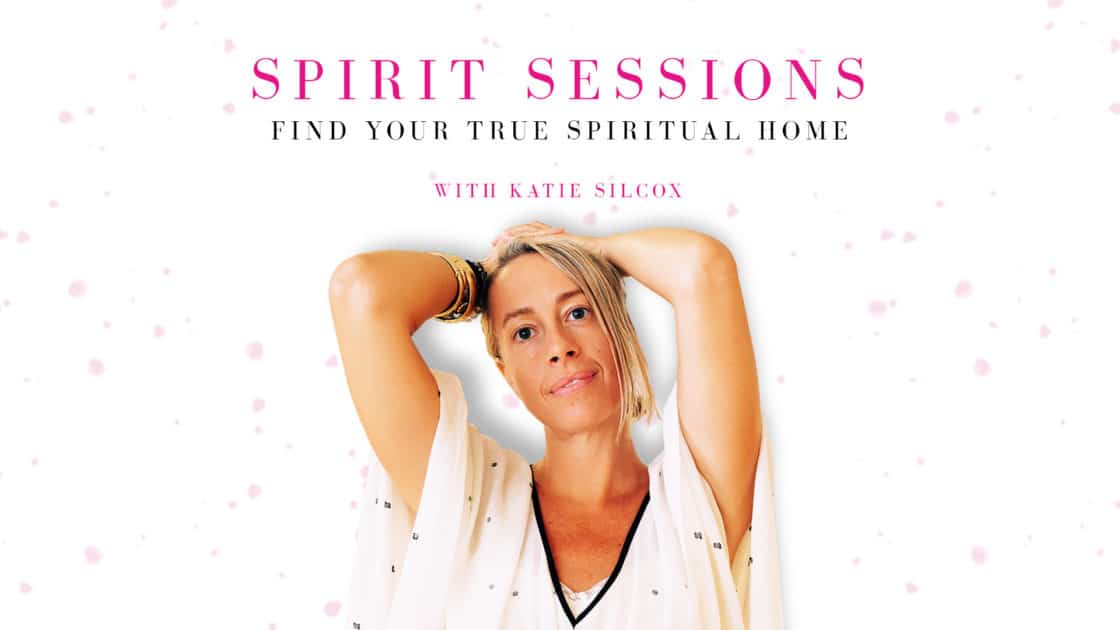 Does your life have a deeper meaning than going through your same routine every day? If you are anything like Katie, the modern era of tech and linear time can be a straight-up straight-jacket sometimes. We need to return to the animal. The instinct. The wildness within that is ENCHANTED by the world around us. So, what do we do? Quit life and buy some land? Start a farm? Scream and run naked in the forest? Well, maybe. What can we do right now, in our own sacred lives, without burning it all down to the ground? 
Here is a quick, little love episode with an easy way to get there right now. It requires humility before the grandeur of your mind. A soft pillow to lay your head. And an attitude of reverence.
In this episode you'll hear: 
~ The deeper purpose to all of our lives and how to connect with your soul
~ One of the ways collectivity and interrelatedness have been taken away from us
~ How to activate the deeper meaning inside of ourselves, our families, and our communities
~ How dreams are connected to the initiation into the realm of deeper meaning for your life
~ Click here to sign up for the Spirit Sessions Membership to attend the workshop with Dr. Blossom
Learn more:
The Shakti School Subscription
HELP US SPREAD OUR POD WINGS
This show is a passion project that I produce for the love of sharing. If you enjoy this show and want a free and easy way to help it grow, the most effective way you can help is to:
Subscribe to the show by clicking "subscribe" in iTunes
Write us a review in iTunes
Share this show with one friend right now!
It's seems simple, but you'd be AMAZED to know how much it helps my little love project reach more people. iTunes' algorithm uses ratings and reviews to know who to show our show to in their app.
Here's the link to leave us reviews in iTunes.
From my heart to your screen,
Katie