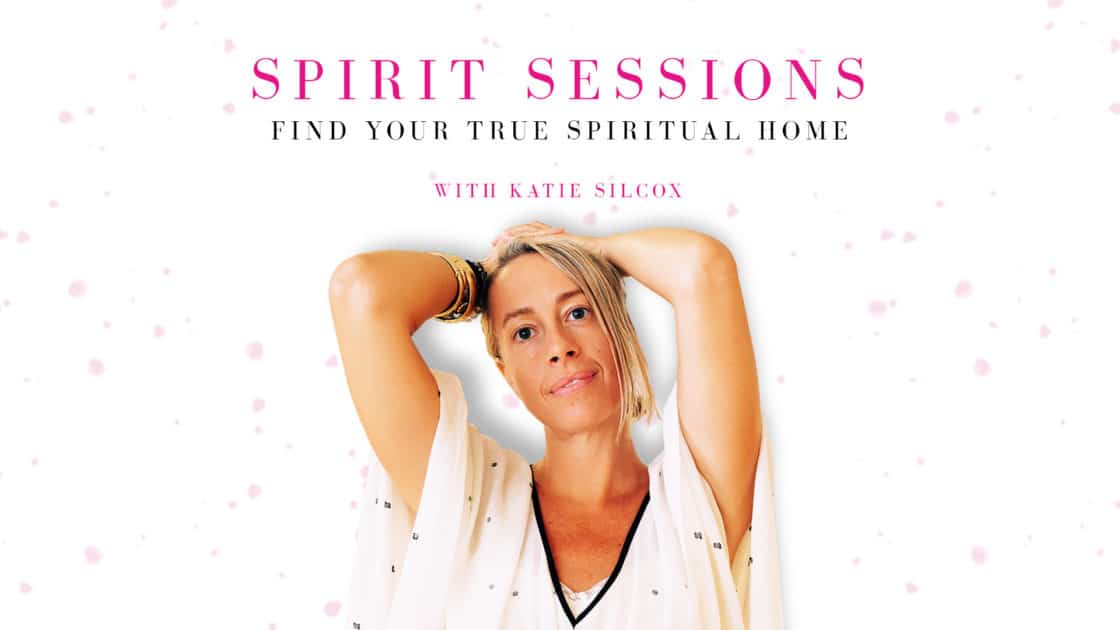 Today's episode is all about letting that sh!t go. Katie dives into the single most important spiritual practice for so many of us, surrender. Surrender is about admitting that we are actually not in control. When we can commit to the one spiritual practice that is to keep our hearts open, we are touching into the grace of surrender.
In this episode you'll hear: 
~ What is surrender?
~ The importance of committing to keeping our hearts open and the magic that comes from it
~ What happens when we let go and begin to accept this blissful human life (Let's be honest, this human life is not about getting everything we want while living in this dreamy realm)
~ What is really means to surrender your life to the divine
~ LAST CHANCE: Prices go up by $500 after September 30th! If your heart is calling you toward Ayurveda School, now is the time!
~ Click here to book a free coaching call about Ayurveda School