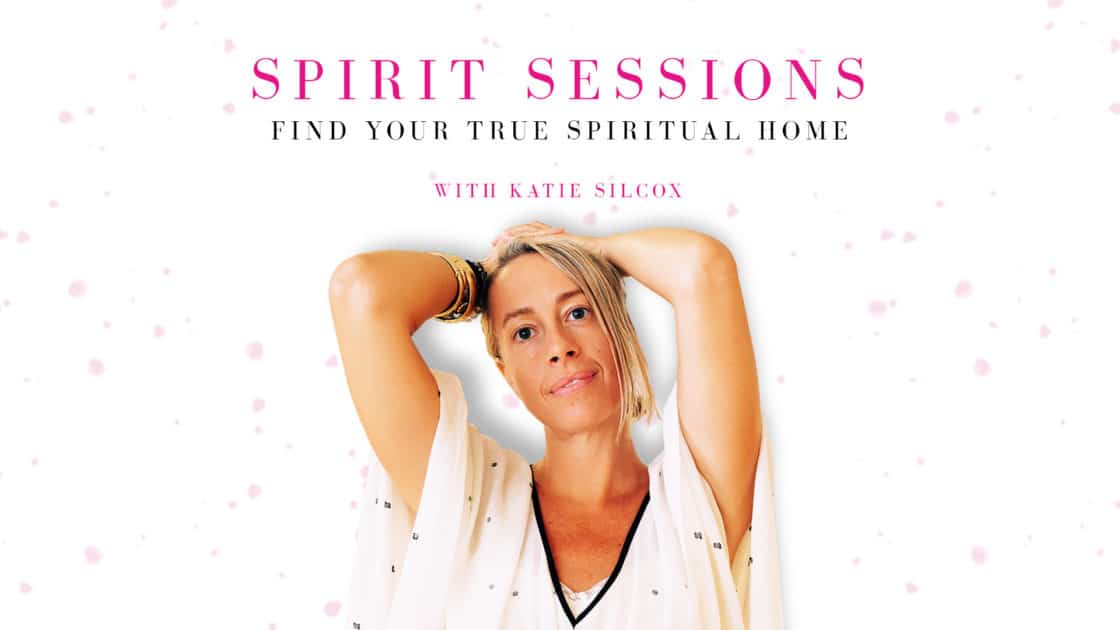 Today's episode is an explanation of the traditional roots of the Dragon Kriya meditation practice being shared and how it can activate the parasympathetic nervous system. Katie then moves into the guided meditation practice, which is a little over 15 minutes long and will leave you feeling relaxed and blissed out.
In this episode you'll hear: 
~ An explanation of the traditional roots of the meditation practice being shared
~ Upward and downward energy movements and how they relate to the nervous system
~ How this practice can help activate homeostasis of the upward and downward regulations
~ Katie shares the practice 
~ Level 1 Ayurveda School is open for earlybird registration! Get in now before prices go up by $500 after September 30
~ Click here to book a free coaching call about Ayurveda School
Learn more:
The Shakti School Subscription
HELP US SPREAD OUR POD WINGS
This show is a passion project that I produce for the love of sharing. If you enjoy this show and want a free and easy way to help it grow, the most effective way you can help is to:
Subscribe to the show by clicking "subscribe" in iTunes
Write us a review in iTunes
Share this show with one friend right now!
It's seems simple, but you'd be AMAZED to know how much it helps my little love project reach more people. iTunes' algorithm uses ratings and reviews to know who to show our show to in their app.
Here's the link to leave us reviews in iTunes.
From my heart to your screen,
Katie