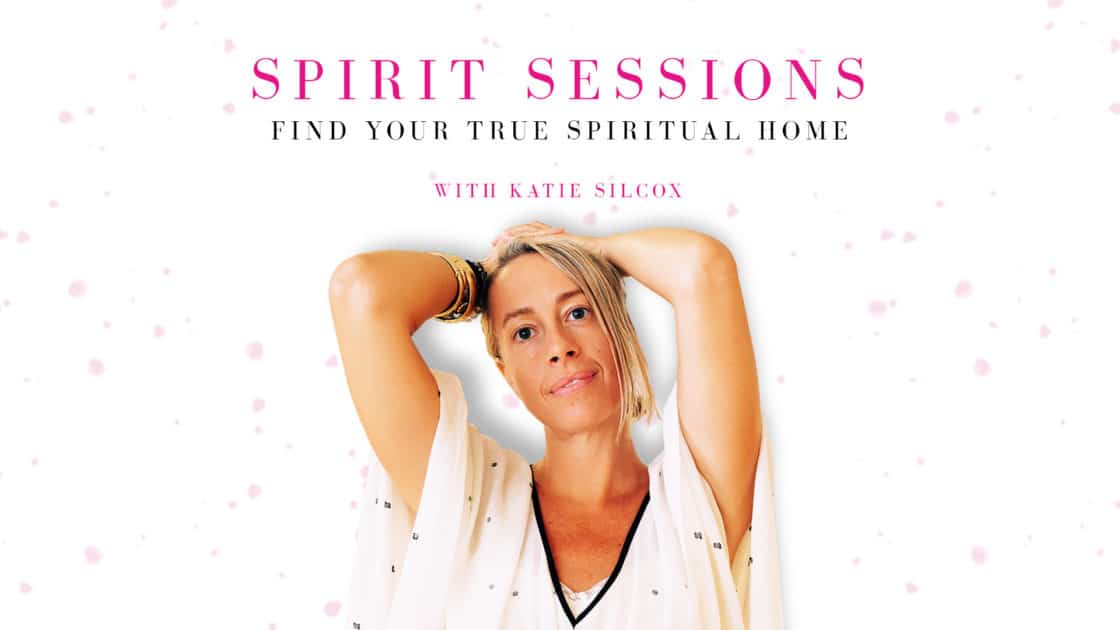 This week, Katie dishes real and raw on being a Recovering Love Hustler. Only listen to this podcast if you wanna' genuinely get some inspiration on finding the only true inexhaustible source of L.O.V.E. which is YOU.
In this episode you'll hear: 
~ How hustling can be a way to avoid being with ourselves, alone and quiet
~ Self-love and how deeply we need it 
~ August is the month of SELF-LOVE in The Shakti School, so join Spirit Sessions Membership now!
~ How all of the efforts don't work if we don't have the fuel to light the fire of the practices
~ The biggest tool in self-realization is love
~ What is the real source of your worthiness?
~ A beautiful piece about validation from a wise and handsome friend of Katie's 😉
~ The internal gaze that we focus on as part of the radical self-love journey here at The Shakti School
~ Level 1 Ayurveda School is currently at the lowest price it will be! Use discount code HotGirlSummer for $100 off any of the payment options at registration