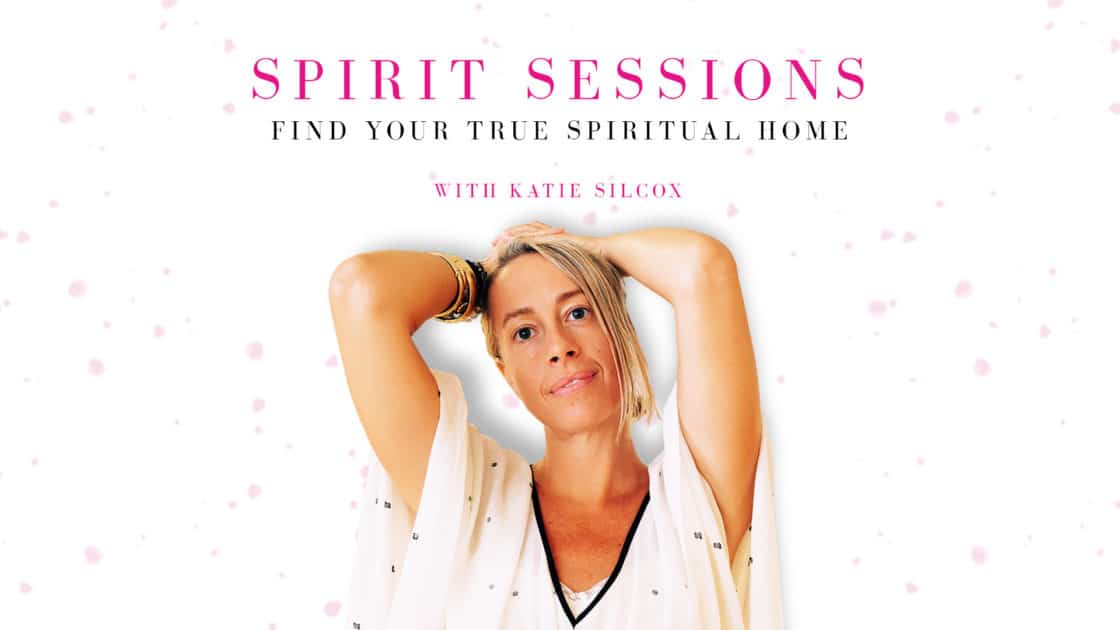 Who doesn't love sleep? And let's be real, none of us experience perfect sleep 100% of the time. If you struggle with insomnia, experience daytime fatigue, or simply want better sleep, this episode is for you. Hear Katie discuss the two main types of insomnia, what to do to help yourself go to sleep or get back to sleep, and a simple yet effective breathwork practice to calm your mind during those restless nights
In this episode you'll hear: 
~ Simple tools to help put your mind at ease when you can't seem to shut your brain off
~ The best advice from The Sleep Doctor himself 
~ What to do and what not to do when you wake up in the middle of the night
Wishing you all sweet dreams and a peaceful night's sleep <3
SPONSORED: This episode is brought to you by PAAVANI Ayurveda. PAAVANI Ayurveda is a female-owned and family-run health and skincare company based in Northern California.