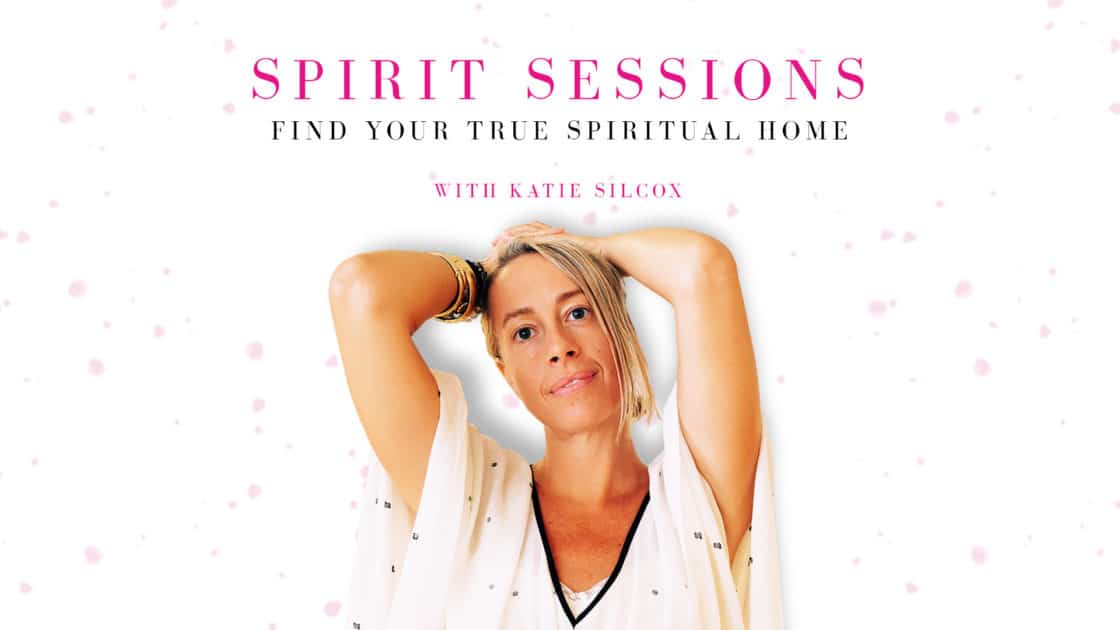 It's natural and healthy to want to be as juicy and nature-plumped for as long as possible. But something may be lurking in the shadows of the beauty industry - Botox and its effects on your emotional and social regulation system. Just how far are we willing to go to keep that eternal plump of youth? What are we willing to sacrifice? Here Katie speaks openly about natural living fundamentalism, embodied cognition, our social nervous system and what all of this has to do with Botox injections. 
P.S. This is a NO-JUDGMENT zone over here at Shakti School. We 100% support a woman's right to make her own beauty decisions and support our Botoxed Beauties as much as anyone. In fact, thousands of years of history show us that women will go to great lengths to beautify themselves. And while beautification methodology is very much a personal choice, women deserve to be educated on the effects of Botox on their social nervous system. So whether you are a Botox-queen or a natural-only mama, let's release judgment and dive in deep in this not-to-be-missed pod.
In this episode you'll hear: 
~
The idea of embodied cognition 
~ The importance of our social nervous system and the ventral vagal complex
~ What natural living fundamentalism is and how it relates to wellness culture (p.s. We love a Vitamix ;))
~ The importance of our micro musculatures for regulating mood states
~ How botox can not only affect the way other people perceive your emotions, but also impact the emotional experience of the person who had the injection
~ Studies can be found at the following links: https://academic.oup.com/asj/article/40/4/430/5418602?login=false
https://www.ncbi.nlm.nih.gov/pubmed/20515231
https://www.ncbi.nlm.nih.gov/pubmed/3379579
https://pubmed.ncbi.nlm.nih.gov/25694806/
SPONSORED: This episode is brought to you by PAAVANI Ayurveda. PAAVANI Ayurveda is a female-owned and family-run health and skincare company based in Northern California.
Learn more:
The Shakti School Subscription
HELP US SPREAD OUR POD WINGS
This show is a passion project that I produce for the love of sharing. If you enjoy this show and want a free and easy way to help it grow, the most effective way you can help is to:
Subscribe to the show by clicking "subscribe" in iTunes
Write us a review in iTunes
Share this show with one friend right now!
It's seems simple, but you'd be AMAZED to know how much it helps my little love project reach more people. iTunes' algorithm uses ratings and reviews to know who to show our show to in their app.
Here's the link to leave us reviews in iTunes.
From my heart to your screen,
Katie