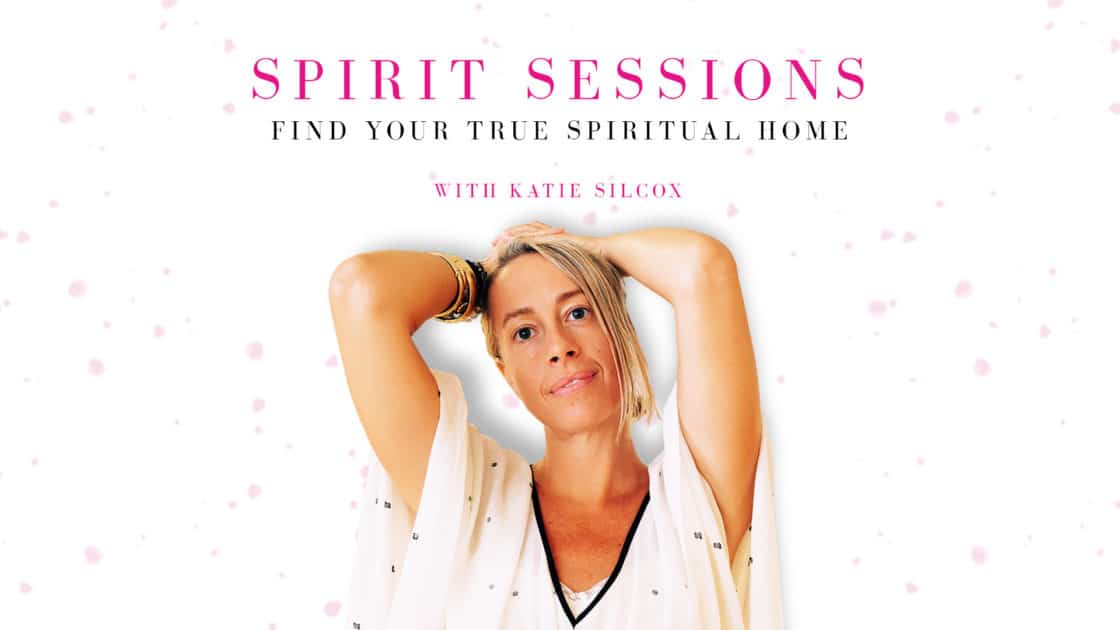 Join Katie in this tender topic we can all relate to: Self-Talk.
We will dive into defining "self-talk," and learning how to differentiate from it. Katie discusses easy methods you can use to neutralize, transmute and work with these inner voices. We will explore neurobiology, cognitive shifts, mythology and awakening the inner spiritual parent.
In this episode you'll hear: 
~ What is self-talk and when do we hear it?
~ How this negative self-talk correlates with shame
~ Difference between Samskara and Vasana
~ Our parts and how they have their own self-talk and how it helps to personify them
~ Helpful ways to differentiate these parts
~ How we take on external voices and appropriate them as our own
~ Ways we can neutralize negative self-talk
~ How not identifying with these thoughts can help with inner peace and overall well being
~ Connect with us on Instagram and let us know what you thought of the episode
Learn more:
The Shakti School Subscription
HELP US SPREAD OUR POD WINGS
This show is a passion project that I produce for the love of sharing. If you enjoy this show and want a free and easy way to help it grow, the most effective way you can help is to:
Subscribe to the show by clicking "subscribe" in iTunes
Write us a review in iTunes
Share this show with one friend right now!
It's seems simple, but you'd be AMAZED to know how much it helps my little love project reach more people. iTunes' algorithm uses ratings and reviews to know who to show our show to in their app.
Here's the link to leave us reviews in iTunes.
From my heart to your screen,
Katie