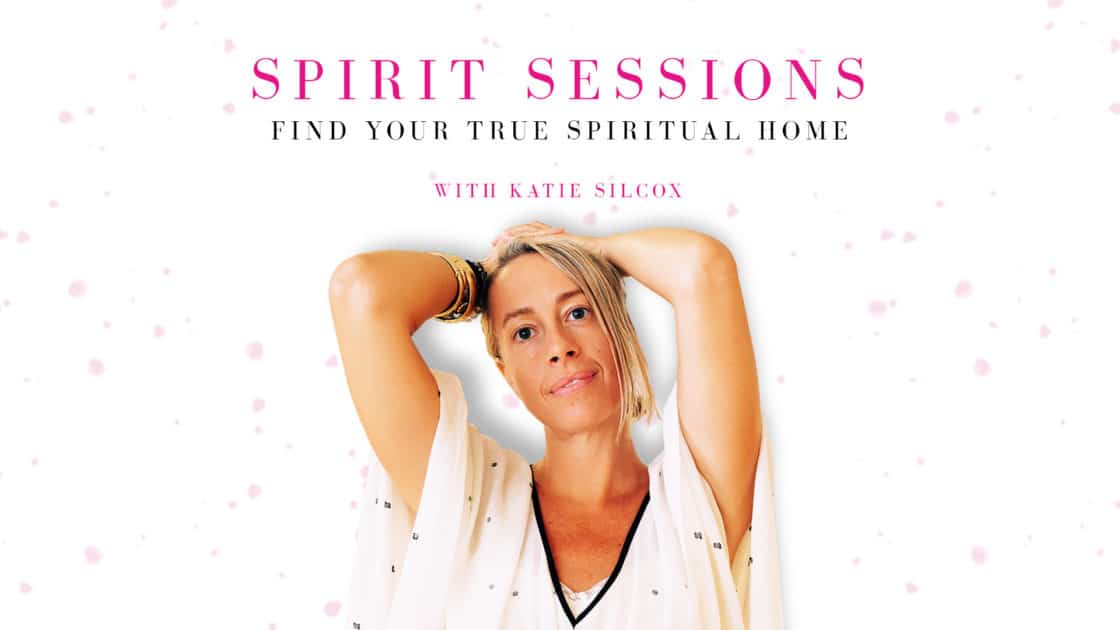 This heart-expanding episode addresses our human innate negativity bias and how evolutionary survival mechanisms affect our polarities. When we step into the healing vortex and vulnerability, we are able to instead grow hope, compassion, and capacity to see future dreams.
In this episode you'll hear:
~ Our innate negativity bias
~ Evolutionary survival mechanisms
~ Growing our hope, compassion and capacity to see future dreams
~ Tocqueville effect and polarizing tendencies
~ The healing vortex 
~ Vulnerability as a tool for strength
~ Positive news from the book Ten Global Trends Every Smart Person Should Know
~ The electromagnetic heart field 
Learn more:
The Shakti School Subscription
HELP US SPREAD OUR POD WINGS
This show is a passion project that I produce for the love of sharing. If you enjoy this show and want a free and easy way to help it grow, the most effective way you can help is to:
Subscribe to the show by clicking "subscribe" in iTunes
Write us a review in iTunes
Share this show with one friend right now!
It's seems simple, but you'd be AMAZED to know how much it helps my little love project reach more people. iTunes' algorithm uses ratings and reviews to know who to show our show to in their app.
Here's the link to leave us reviews in iTunes.
From my heart to your screen,
Katie