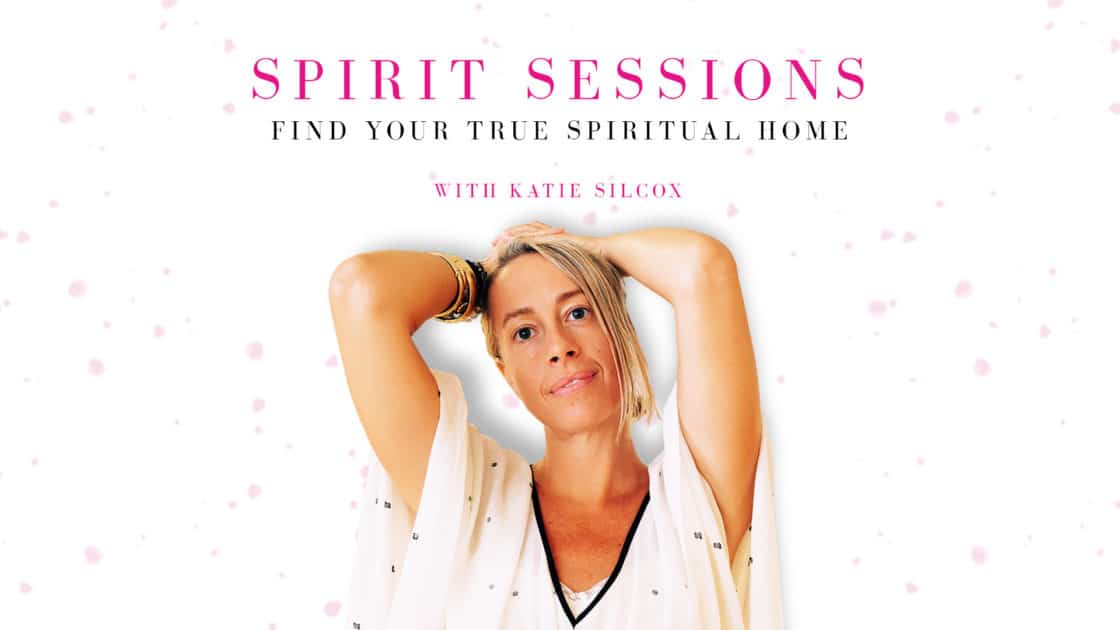 This amazing interview was originally featured on the Walk 'n Flow podcast, hosted by Babette, a student of Shakti Ayurveda School and outdoor coach and trainer at Walk 'n Act. Thanks to Babette and Janna for the fun collaboration on this episode!
In this episode you'll hear:
~ What is Ayurveda?
~ Katie's personal journey into this field
~ Patriarchal thinking and feminine wisdom
~ Daily routines for better physical, mental, and spiritual health
~ Beauty standards and the female body
~ Avoiding the pitfalls of getting stuck in a system of rules
~ Intuition
~ And many other gems!