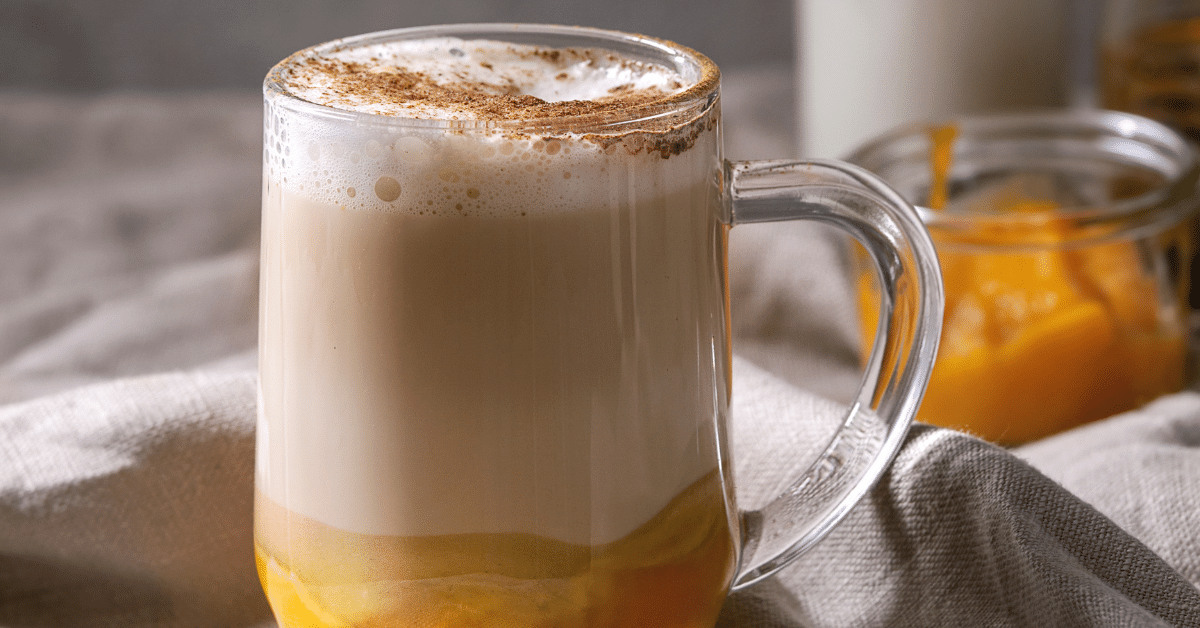 In deep reverence for our Crone Mama Fall, I am bowing before the altar of all things spicy, warm, orange, yellow and brown. (South hemisphere ladies, we see you in your bikinis!)
I am also owning the heck out of my basic self =  1. Yoga pants, 2. Furry Boots and 3. Pumpkin Spice
And so, our new team member, Eva, over here at Team Shakti has come up with this RIDICULOUSLY yummy, Ayurveda-inspired Pumpkin Spice Latte. We are currently *running* to go make this! With warming ginger, black pepper and nutmeg to help kindle your agni plus some grounding pumpkin and Ashwagandha - WHAT more could the vata in each of us need!? 😉☕🍁
Ayurveda-Inspired Pumpkin Spice Latte
Ingredients:
1 cup milk of your choice
1/8 cup pumpkin purée (or cooked pumpkin)
1 tbsp ghee or coconut oil
1/4 tsp ground cinnamon
1/4 tsp ground ginger powder
1/4 tsp ground turmeric
pinch ground nutmeg
pinch black pepper
Optional: 1/2 tsp ashwagandha powder, 1 date (pitted or soaked) or 1/2 tsp of maple syrup to sweeten
Instructions: 
Blend all the ingredients together until smooth.
In a small pot, simmer over low heat until warm.
Serve and enjoy!
Modification for Each Dosha:
Vata - This recipe is perfect "as-is" for keeping Vata in balance.
Pitta - Reduce the heat by removing or reducing the amount of ginger, black pepper, or turmeric.
Kapha - Substitute 1/2 cup milk with 1/2 cup water, use just 1 tablespoon pumpkin purée, and/or don't add the sweetener.
We hope you enjoy this delish recipe!